School News - Sept 12th, 2014
Random Selection Draw - 1st Year 2015
• Please note there will be no Random Selection Draw for September 2015.
Letters of offer are in the post.
• Well done to Aoife Kettle on gaining her DIT Computing Diploma. It included developing her own web presence, programming in two and three dimensions, programme robots and developing apps (pic below)
• Transition Years had their blessing to open the school year. A lovely and creative service was organised by Ms. Kenna, Ms. McFadden and the T.Y. team. (pic below)
• D.A.T.'s testing also took place for Transition Years this week.
• Transition Years also had a Sports Taster afternoon whereby they had the opportunity to participate in a wide number of sports.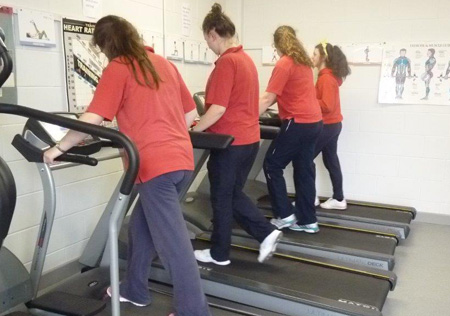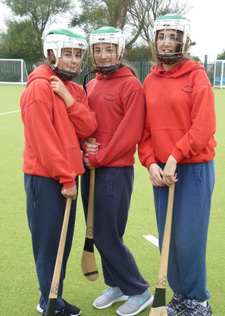 • A wonderful Art Exhibition was held in the school on Tuesday evening showcasing in particular the Junior Certificate work for the 2014 examinations.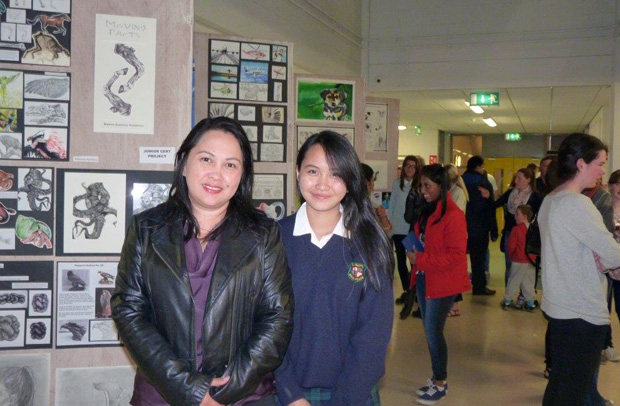 • Fifth & Sixth Years attended the Higher Options Conference in the RDS on Wednesday.
• Well done to the Loreto Tennis team on reaching the final of the Bettystown Schools Tennis Competition.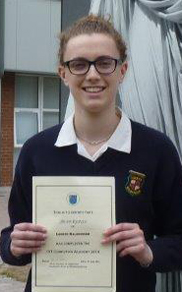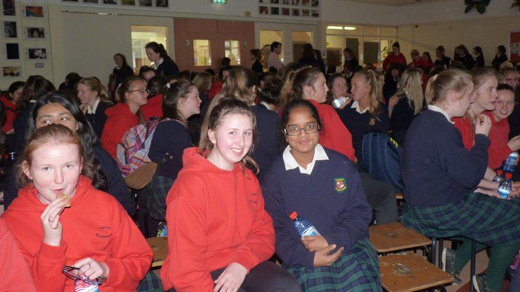 Class of 2004
The class of 2004 are holding a 10 year school reunion on Friday, 26th September 2014, in The Harvest Bar, Balbriggan.