News Update - Nov 21st, 2014
• A beautiful Remembrance Evening for all those who have passed away in Loreto took place on Wednesday evening.
• All members of the school community who have passed away were remembered at 6.30 p.m. Mass in Balbriggan parish church on Saturday.
• The Third Year Parent Teacher meeting took place on Thursday, 20th November.
• Congratulations to our past pupils, Megan Weston, Sophie Donnelly, Dara O'Toole and Orlaith Darling on being awarded the prestigious Trinity College Entrance Exhibition scholarships. Megan is studying Science, Sophie Politics and Economics, Orlaith English and History while Dara is studying Law and Business.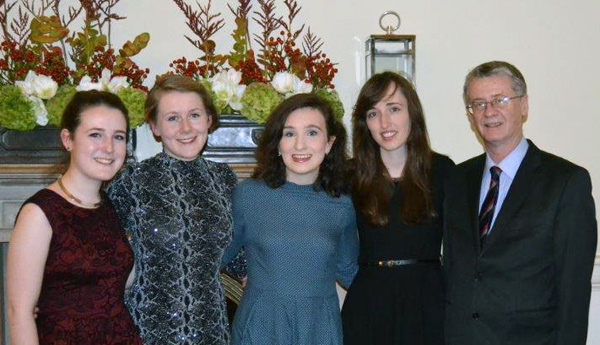 • Congratulations to all our sports teams this week on the excellent performances in basketball, camogie, hockey, gaelic football and soccer.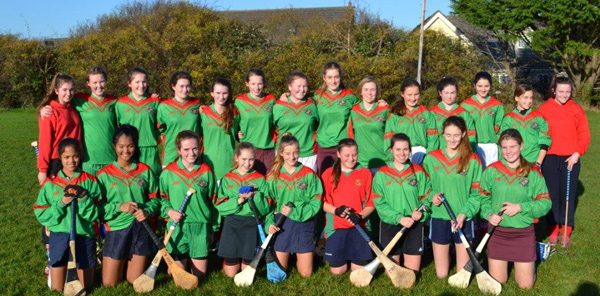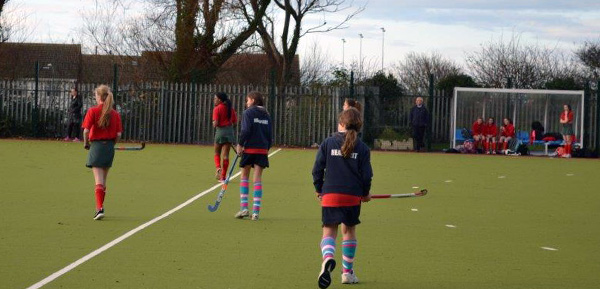 • Well done to the swimming team who won an array of medals at the swimming gala. Our medallists were Megan Wearon, Bronze U14 Backstroke, Alannah McCann, Bronze U16 Backstroke, Maeve Cope, Silver U14 Breaststroke, Kate Barrett, Bronze U16 Breaststroke. Our Freestyle Relay Team also won bronze, They were Niamh Green, Maeve Cope, Alannah McCann & Kate Barrett.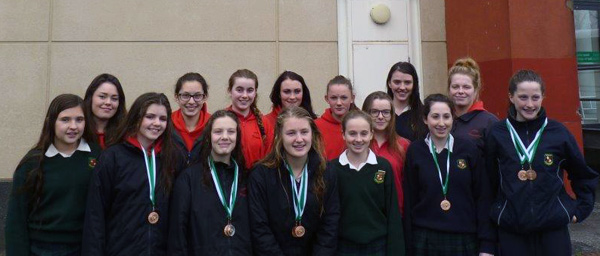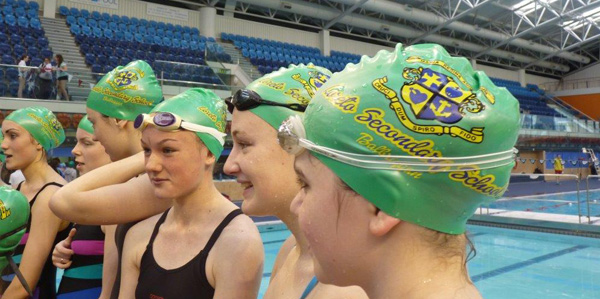 • Well done to Renuka Chintapalli and Katelyn Conway McLaughlin for their performances in the Soroptimists Public Speaking Competition.
• Congratulations to the 5th Year French Debating team on their recent success. The team are Aoife Kettle, Sam Brillantes, Aoife M Doyle and Laura Leonard. Sam won best speaker at Thursday's debate.
• A Fourth Year group attended a cookery demonstration with Catherine Fulvio.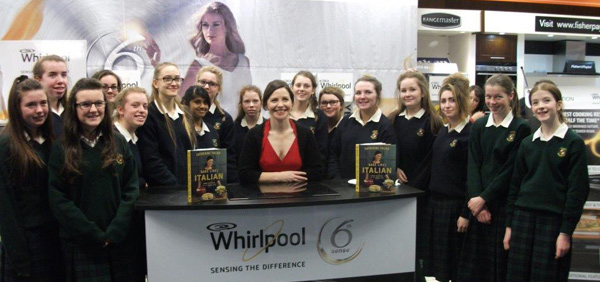 • Transition Year students are involved in the Public Access to Law Course this week. The course is presented by practising barristers.