News update, Mar 23rd, 2019
• Sr. Orla Tracey, Principal of Loreto  Rumbek is a guest on the Marian Finucane show tomorrow Saturday 23rd March.  Sr. Orla was recently awarded International Women of Courage Award at the State Department in Washington. It was presented to her today by the US Secretary of State Mike Pompeo and US First Lady Melania Trump
• LC oral Irish exam will commence on Monday 25th March and continue until Friday 29th.
• Mindfulness talks and how to manage exam stress continued for 6th years this week.
• A number of 1st, 2nd and TY students competed in the Fingal County Student Enterprise Competition on Thursday. In the Intermediate section, the company 'Pagekeepers' was awarded first place , while "Kafoodles" came second. The girls also won best display. In the Junior section the company "Gifted" was awarded second place. Congratulations to all the participants on their achievements.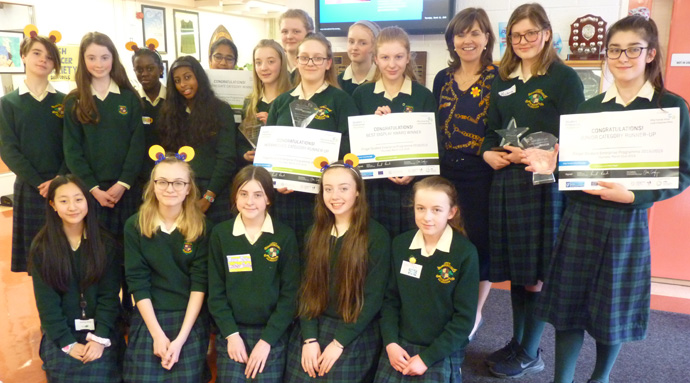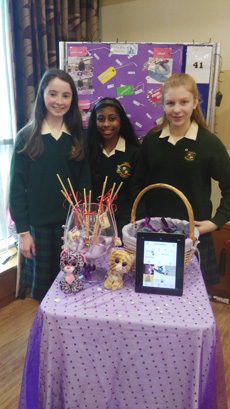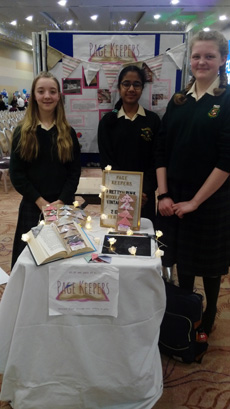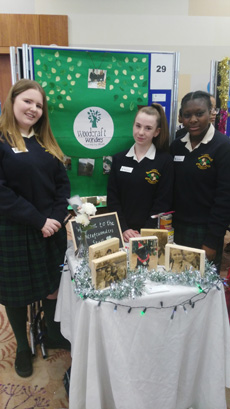 • The Road Safety Interactive Unit (Shuttle) visited the school on Thursday and Friday. TY students had the opportunity to visit the unit. The girls enjoyed a fully interactive road safety experience in the shuttle, from practising their driving and cycling skills to experiencing simulated virtual situations.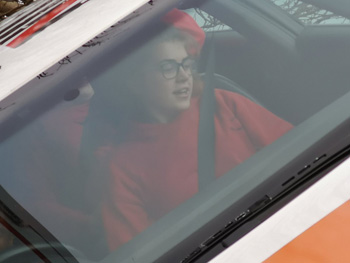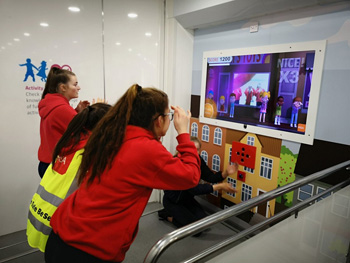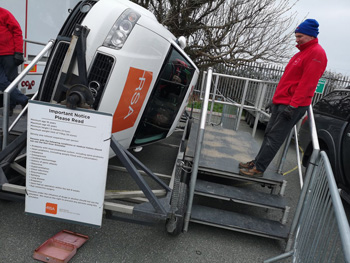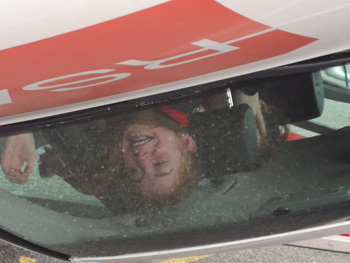 • 4E attended a very informative workshop on climate change on Tuesday.
• TY students exhibited their literary projects on Wednesday in the atrium.
• Congratulations to our four 2019 Golf Captains Kim Dalton (Balbriggan) Sarah Jane McNally (Skerries) Tegan Gordon (Laytown/Bettystown) Laura Clarke (Rush).
• Today was Daffodil Day. The annual coffee morning took place in the staff room. TY students on the fundraising committee have been busy all week selling daffodils, while today all students had the opportunity to have their face painted all of which raised much needed funds for this worthy cause. The amount raised was €1,212.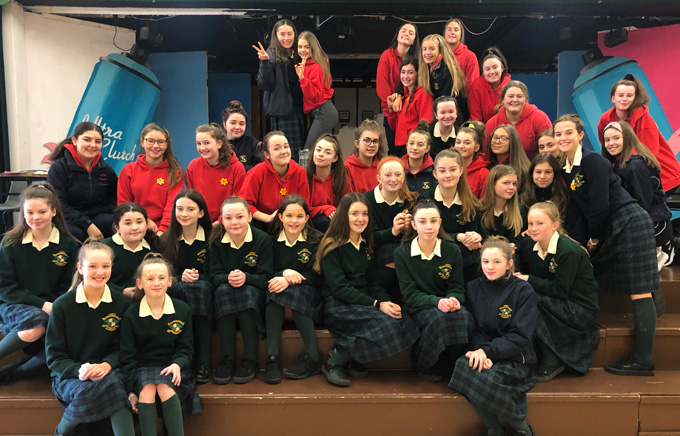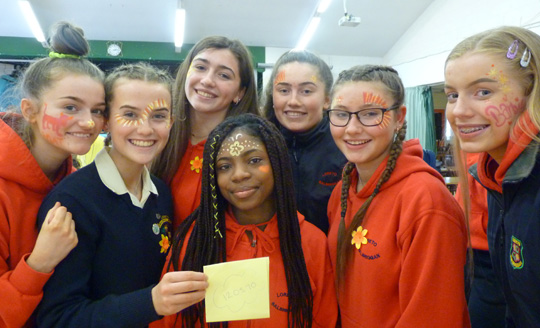 • Saturday study is available for 3rd and 6th years each Saturday 9am-4pm. The cost is €3.
Return to school dates, August 2019
Wednesday, 21st August
All staff return.
Registration for First Years.
Thursday, 22nd August 
1st / 2nd / 3rd Years return at 9.10 a.m.
Friday, 23rd August
1st / 5th / 6th Years return at 9.10 a.m.
Monday, 26th August
All students except 4th Years for full day.
Classes as per timetable.
Monday, 2nd September    
4th Years return for a full day of class