News update, Sept 22nd, 2018
• Locals in Balbriggan were puzzled by the amount of Loreto students walking through the town last Tuesday afternoon. The answer was simple, all students and staff were going to the Church to celebrate the start of our new school year with our annual School Mass.
• A group of our science students went to the 30th EU Young Scientist Competition hosted in Dublin in the RDS. The girls got to learn about research carried out by second level students from around Europe and USA as well enjoying the science shows that were put on. The girls got to meet past pupils Diana Bura, Khadija Gulla, Rhenunka Chintapalli and Maria Louise Fufezan who volunteered to help out at the event.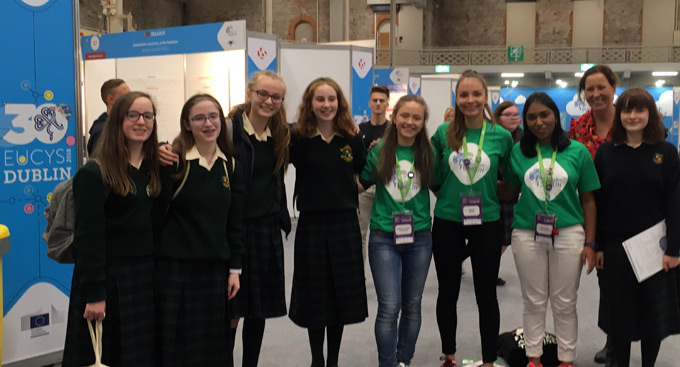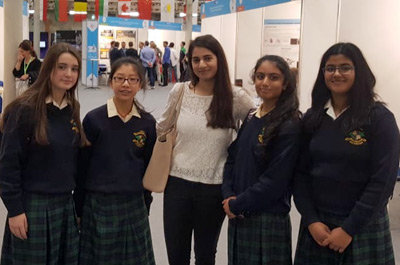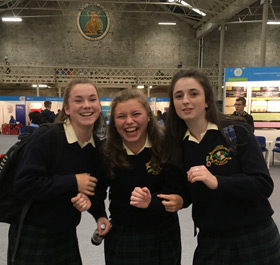 • On Friday 5th year and 3rd year students took part in the NCCA Senior Cycle Review. Loreto Balbriggan is one of 41 schools chosen to take part in this very important study.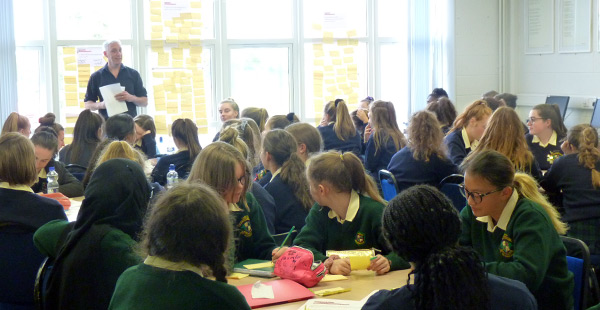 • We are proud to say that our past pupils Carla Rowe and Oonagh Whyte were part of the winning Ladies' Gaelic Team who won the Brendan Martin Cup last Sunday in Croke Park. Congratulations to Carla who was awarded "Player of the Match". Well done girls you are both great role models and we are very proud of you.

• TY students completed their DATS tests on Monday.
• There was great excitement this week as the TY students and teachers headed off to Kippure for their annual Outdoor Pursuits Trip. Hopefully they did not get too wet!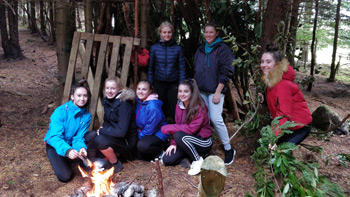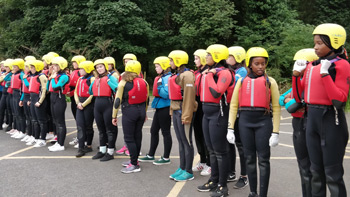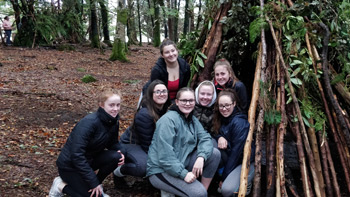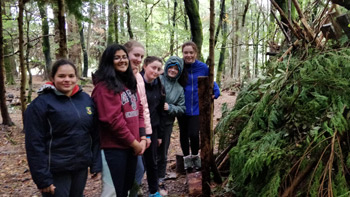 • Another TY group was lucky enough to head to the National Ploughing Championships, where they were not so lucky with the weather.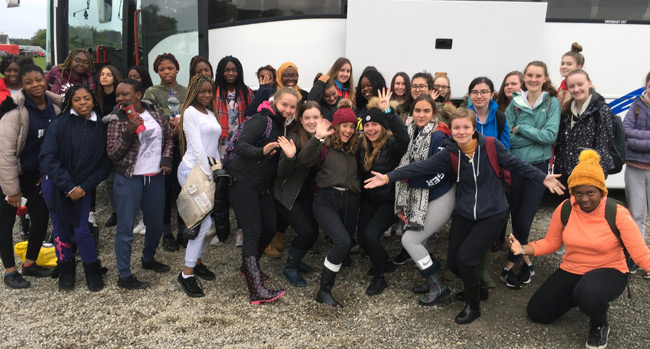 • On Friday a group of TY students enjoyed a day full of activities from a quiz and pizza making in the morning to a film in the afternoon. Thanks to all the staff who made the day so enjoyable for the girls.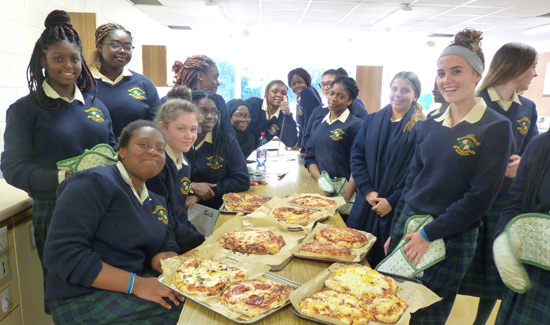 • The AGM of the Parents Association was held on Tuesday Evening. The guest speaker was Dr Harry Barry, who spoke on "The Anxious Adolescent". Many thanks to Dr Barry who delivered a very informative and interesting talk.
• We are delighted to announce that there will be a careers fair on Wednesday 7th November 7pm-9pm. All the major universities, colleges and Institutes will be present on the night. With that in mind we are looking for people to help promote various careers. If you feel that you are in a position to help, please contact [email protected]. Furthermore if you are a past pupil and would like to promote your career could you contact us at [email protected]. In the email could you please put the year you left the school. Many thanks in advance for your help.
Please note the school will be closed next Friday, 28th September.