News update, Feb 8th, 2019
• Mock Examinations Timetable (Revised) 2019


Leaving Cert Mock exams will commence on Monday, February 4th for 6th years and on Tuesday, February 5th for 3rd years. Fees, due by Jan 24th, can be paid online through Easy Payments on the website. Fees are €100 for LC and €105 for JC.
• Evening study 2019 details

• Fourteen teams have reached the East regional finals of the Junk Kouture competition. For the second year running Loreto Balbriggan is the only school in the country with such a large number of costumes in the regional finals.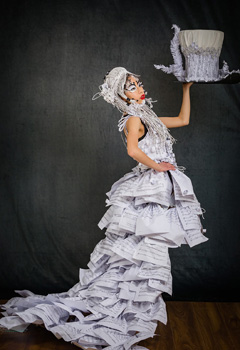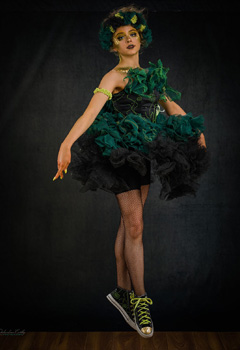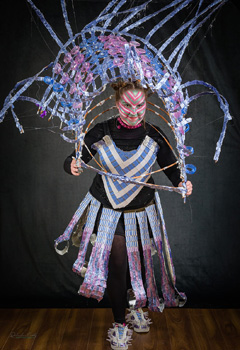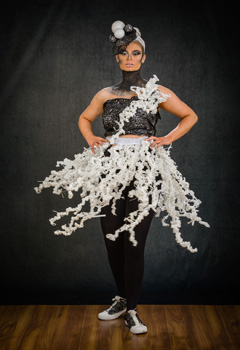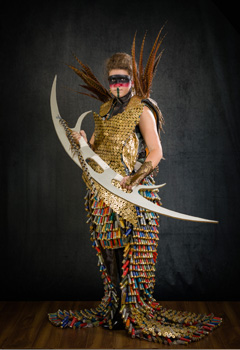 • TY students were acknowledged by Maynooth University for their academic excellence in Business Studies. Ten of our students achieved A grades in their Junior Certificate. Pictured below is Nessa Bollard who accepted the award on the school's behalf.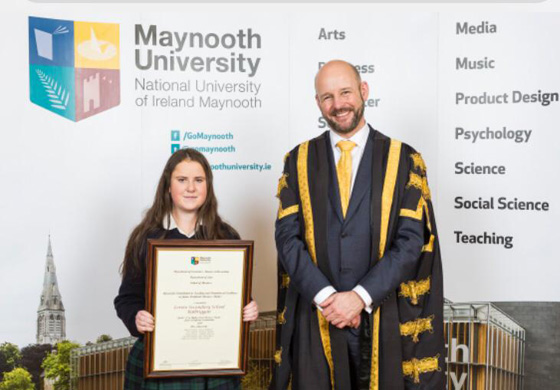 • Mock exams continued this week for 3rd and 6th year students and will finish on Friday 15th February.
• 240 students took their first steps on their journey through secondary school when they sat their entrance exam on Friday. We look forward to welcoming the girls in August.
• 5th Year Parent Teacher meeting will take place on Tuesday February 26th 4.15-6.45pm. Students will finish classes at 2.45pm.