Overview
The school is committed to the development of the full range of each student's artistic, cultural and sporting talents and aptitudes. To promote this development, a wide selection of activities, outside the regular school time-table is offered.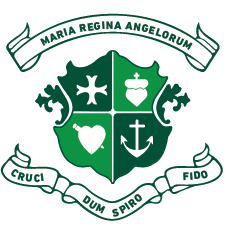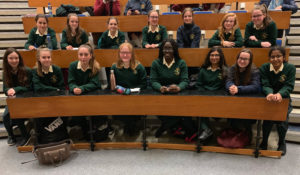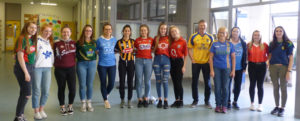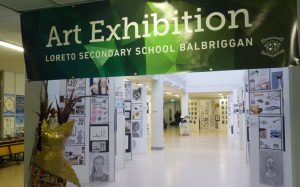 NEWS
Extra-curricular Updates – November 2020
Despite current restrictions due to COVID-19, there are still a wide range of extra-curricular activities that take place in Loreto Balbriggan.  
The Junior English Debating Club continues to meet in socially distanced pods every Tuesday and Thursday at lunchtime. Debating coordinators for 2020/2021 are Ms Doherty and Ms Byrne.

Ms Garraway and Ms Darcy are this year's First Year English Debating coordinators. This club meets during lunchtime every Tuesday.

Computer Room 2 is home of this year's TY Communications Team. This group meets every Wednesday to update TY students, teachers and parents of all events and activities currently taking place in fourth year. Mr Daly and Ms Kearns are the TY Communications coordinators.

Our BT Young Scientist & Technology students continue research work on all their innovative projects. Many of the proposed entries for this year's competition appear on the school's TY Blog page. Ms White and Mr Higgins are this year's coordinating teachers

 

The IFI Film Club begins again in November. This year's TY Film coordinator is Mr Daly.

Members of the TY Communications Student Committee are working on Loreto Balbriggan's 20×20 'if she can't see it, she can't be it' campaign. While all student competition has been temporarily put on hold due to the ongoing pandemic, a promotional sports wellbeing video featuring active Loreto students and staff is due to be filmed ahead of Healthy Living Week in January 2021.

The Green-Schools team is currently working on the acquisition of a second Green Flag for Loreto Balbriggan. A core TY team of 28 students are currently collecting data and a progress report on the theme of water conservation will be drafted soon.

Much more news in the area of extra-curricular to follow in December.
Quote for November: 
"If you stumble, make it part of the dance."