News update, Oct 19th, 2018
• On Wednesday 5th Years Chloe Johnson, and Tara Kelly and Third years Mizna Shahid, Jennifer Bura and Alana Foy-Nicolleau  received Order of Merit awards at a prize giving ceremony for the John Hooper Statistics Medal in The National Concert Hall. The Central Statistics Office runs this competition and the award ceremony coincides with Maths week (Pics below)
• 3rd years competed in the UCD Junior Schools debating competition last week. Congratulations to Doireann Comiskey and Éabha McLoughlin who came second in their debate. The competition will continue over the coming weeks.
• Maths week took place this week. Students had the opportunity to explore Maths in a fun and interesting way by taking part in the various activities that were organised throughout the week.

• Congratulations to Jaia Kavanagh who presented her PEXPO winning project to 280 PE teachers last weekend at the National PE conference.

• A group of students took part in a hockey umpiring course in Loreto Foxrock this week

• Fundraising Committee took part in Face Painting on Friday in aid of Temple Street Hospital.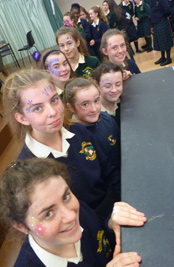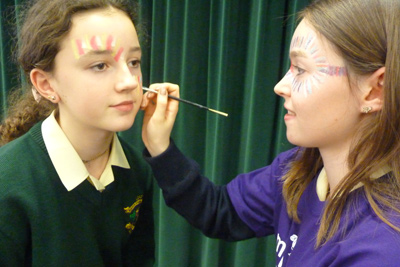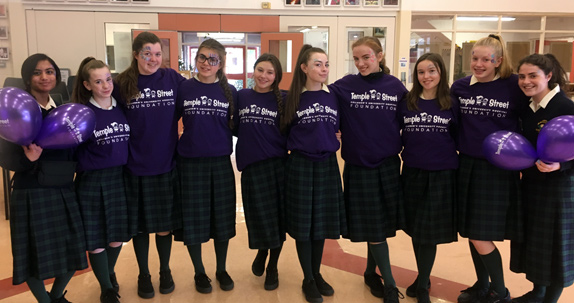 • First year class 1C have written this month's edition of the "Geography in the News" . Their news included Storm Michael, Storm Callum and the Indonesian Earthquake.
• First year senior prefects organised a Halloween quiz as the first event of the year for all the 1st Years on Tuesday. The winning team were 1B "Ghosts" and 1G pumpkins.
• On Tuesday our first year Futsal team won the Fingal and North Dublin Regional final. They will go on to play in the Dublin final in November.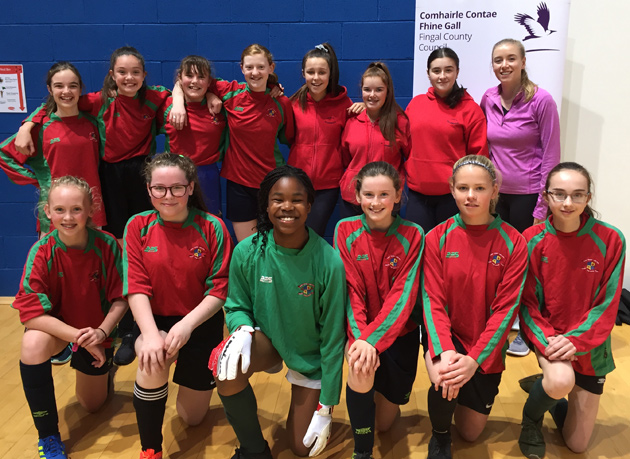 • Students getting ready to distribute the Rumbek t shirts to all classes for Rumbek day next Friday.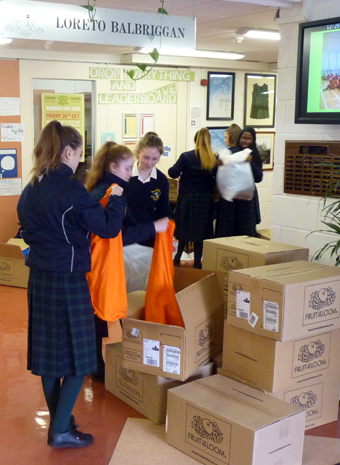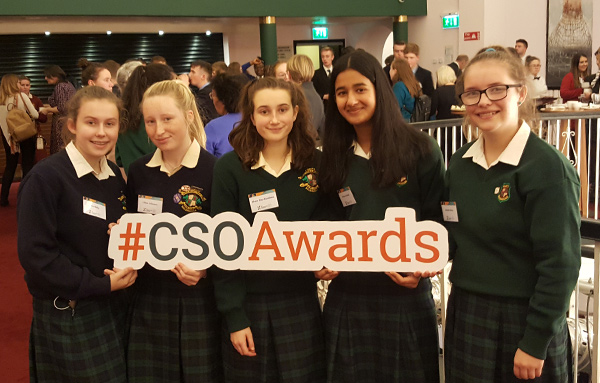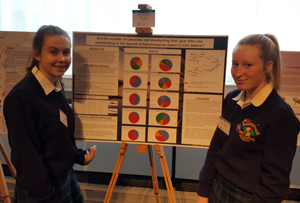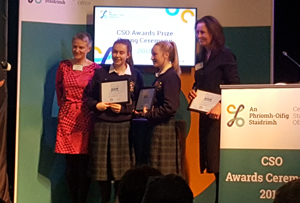 • There will be a careers fair on Wednesday 7th November 7pm-9pm. All the major universities, colleges and Institutes will be present on the night. With that in mind we are looking for people to help promote various careers. If you feel that you are in a position to help, please contact [email protected]. Furthermore if you are a past pupil and would like to promote your career could you contact us at [email protected]. In the email could you please put the year you left the school. Many thanks in advance for your help.