News Update, Nov 20th, 2015
• A beautiful Remembrance Evening was held in the school on Thursday evening. Friends and relatives who have passed away were remembered. The Senior Choir, poetry and scripture readings contributed to a most contemplative evening.
• Transition Year students are participating in the Public Access to Law programme. This programme which is facilitated by practising barristers is in its 12th year in the school.
• Congratulations to our students who participated in the Soroptimist Competition. They are Mia Doran, Manny Choudhry, Katelyn Conway McLaughlin and Orla Thompson. Mia and Manny were winners, while Katelyn was a runner up. Mia, Manny & Katelyn have qualified for the National Final.
• Congratulations to our various sports teams on some marvellous performances this week. Matches took place in soccer, Gaelic, hockey, basketball and camogie.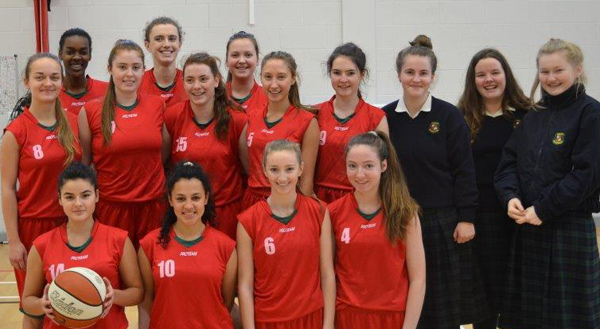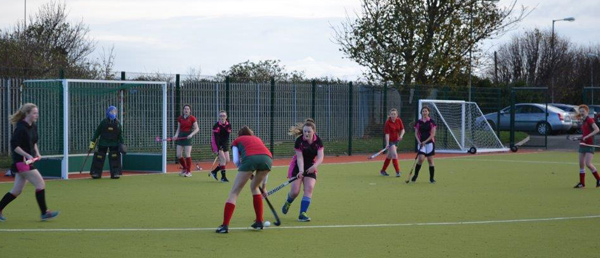 • Well done to the school's swimming team at the Loreto Swimming Gala held at the National Aquatic Centre on 19th November. The team was superbly captained by Erin O'Hanlon. Kate Barrett won a silver medal in the U. 14 breaststroke and Rosin Wearen won silver in U.14 backstroke. At U.16 Maeve Cope won a breaststroke bronze, Alannah McCann a backstroke bronze and Adrianna Armstrong a freestyle bronze. The U.16 relay team also won silver. They are Kate Barrett, Roisin Wearen, Maeve Cope and Allanah McCann.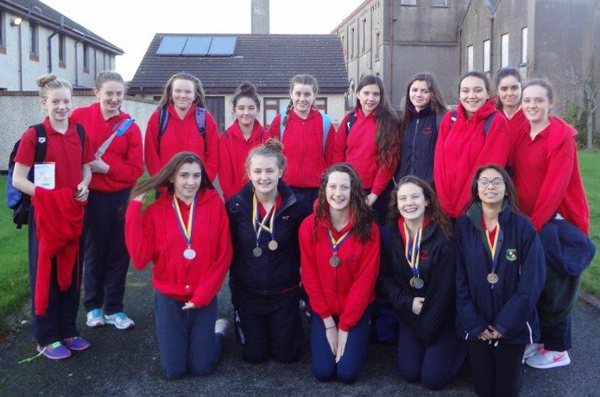 • There was a Third Year Parent/Teacher meeting on Wednesday.
• Congratulations to four of our students who won the prestigious Entrance Exhibition Scholarships in Trinity College based on their Leaving Certificate. They are Roisin Lacey, Cliona Farrell, Nell Garvey and Emma Currivan.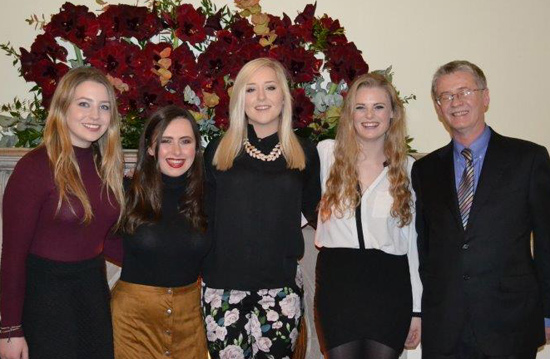 • Deceased students and members of staff will be remembered at the Balbriggan parish Mass on Saturday evening