News Update, April 22nd, 2016
• Letter from Chairperson, Board of Management
• Well done to our Transition Years on their wonderful production of "Seven Brides for Seven Brothers". Excellent acting, singing and dancing ensured the audiences over four nights had great entertainment. Congratulations also to the teachers involved for their super work.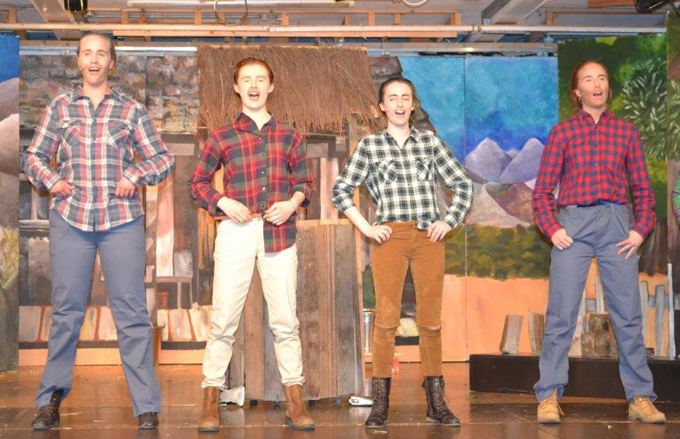 • Congratulations to our First Year Senior Prefects on organising a superb First Year Talent Show. The results are as follows: 1st – Andrea Hickey 2nd – Tegra Alphonsine-Kiaku 3rd – Caoimhe Ni Mhadagain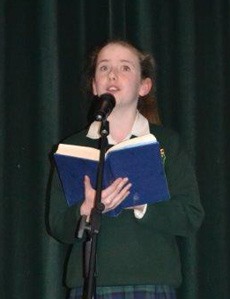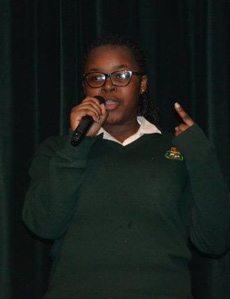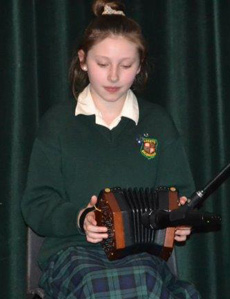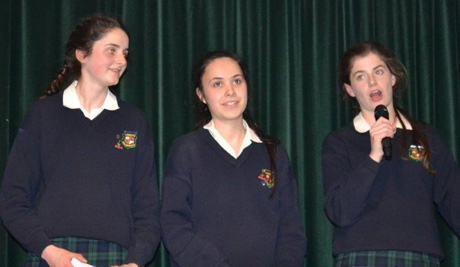 • Well done to our athletes who won a wide range of medals. Details to follow.
• Congratulations to our various sports team on excellent performances this week. There was tennis, soccer, Gaelic and camogie matches.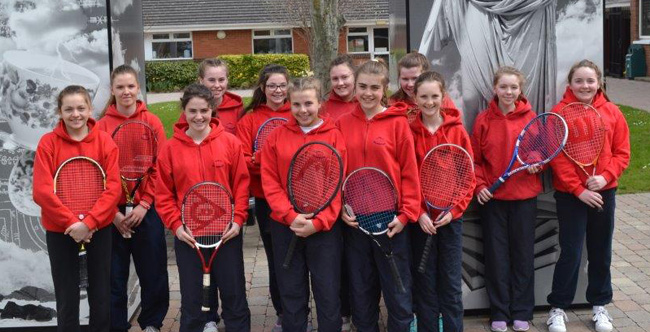 • Well done to our Third Years in the School Science Quiz.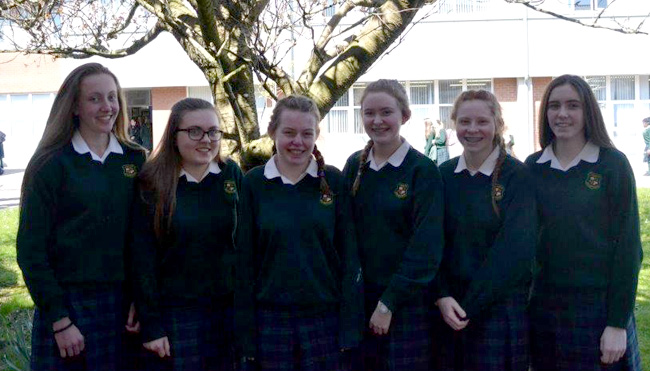 • Especial congratulations to Wiktoria Witkowska (below left) on winning her category prize in the Texaco Art Competition. Wiktoria's piece was superb.
• Well done to Niamh Corry (above right) who represented Fingal in the national finals of Enterprise Awards. Niamh was also interviewed on "Morning Ireland".
• Practicals and Orals were completed this week.
• Well done to our Mock Trial team who performed superbly at the "Mock Trials" on Saturday last. Especial congratulations to Grace O'Driscoll on winning the Photography competition.
• HPV vaccinations were administered in the school during the week.