News update, April 4th, 2014
Oral Irish and practical examinations in Music and Home Economics took place this week. Oral French and German are being examined in the week beginning the 7th April.
Music and Home Economics practicals are continuing.
Congratulations to the ten students who have been accepted into the National College of Art and Design next year based on their outstanding portfolios.
The Transition Year musical "Calamity Jane" is in full rehearsal. The production is on next week, Tuesday – Friday.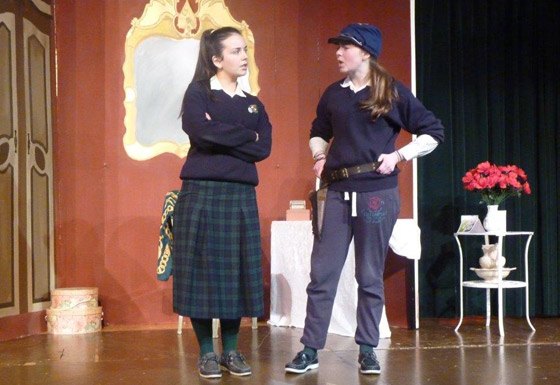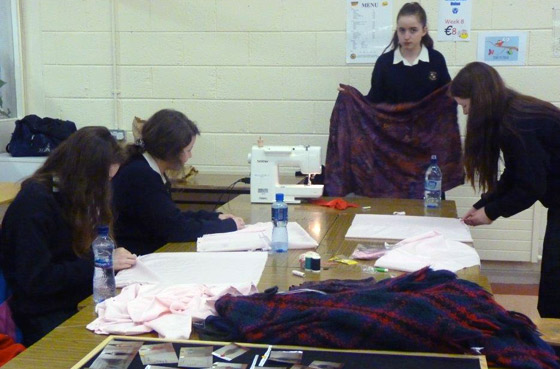 Best wishes to the Transition Year students involved in the Mock Trial competition in the Four Courts. They are being supported by Ms. Barry and Mr. Daly.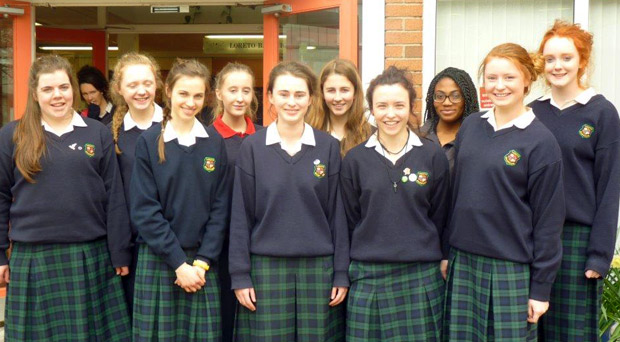 There have been lots of sporting activities this week. The U-14 Gaelic team narrowly lost to Colaiste Isogain, the U-14 soccer team had a home victory, while the junior camogie team were involved in the Loreto Camogie Blitz.
Athletics training is ongoing in preparation for the summer events.