News Update, May 20th, 2016
• The Transition Years celebrated a wonderful end to their fantastic Transition Year on Wednesday, 18th May. Some of the major prize winners were as follows:
o Student of the Year: Ruth Guildea, Diara Bura, Marie Louise Fufezan.
o Mary Ward Student of the Year: Sarah Ryan
o Junk Kouture Award: Dagmara Dobkowska
o Science Student of the Year: Diana Bura, Maria Louise Fufezan
o Business Student of the Year: Niamh Corry
o Local History Winner: Shivanee Cottacoopen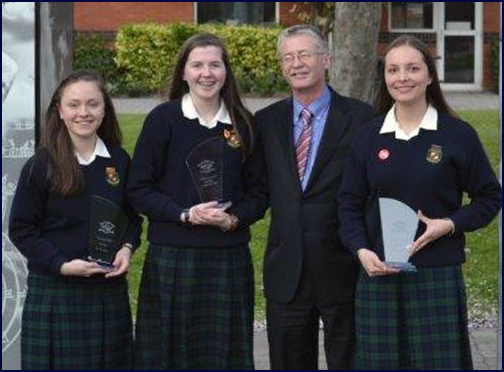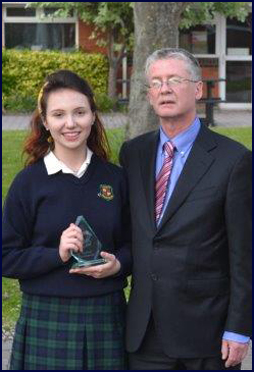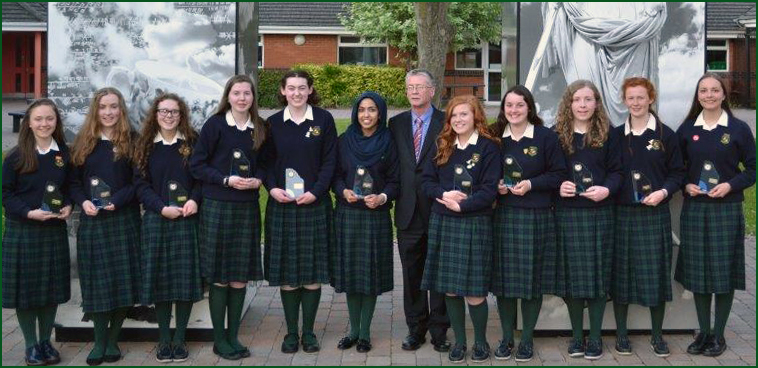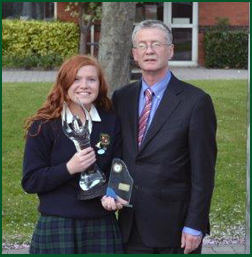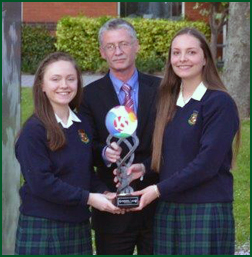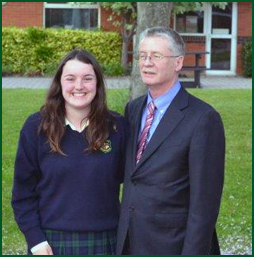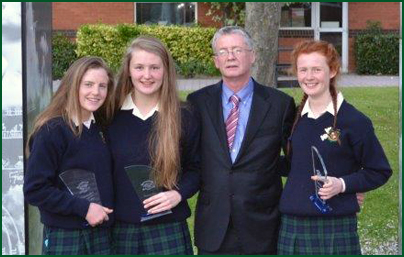 • A brilliant Ceol Loreto Gig saw an array of fantastic talent on Thursday night. The audience enjoyed a great variety – choirs, dance, duets and individual solos. The outgoing Music captains were thanked for their wonderful contribution. They are Megan Laverty, Fiona Bolton, Molly Downey and Niamh Rothwell. The incoming Music captains were introduced. They were wished well for the year ahead. They are Sarah Kearney, Saoirse Ni Mhaolain Peadar, Aoife Kelly, Rebecca Hughes Moore & Kate Brillantes.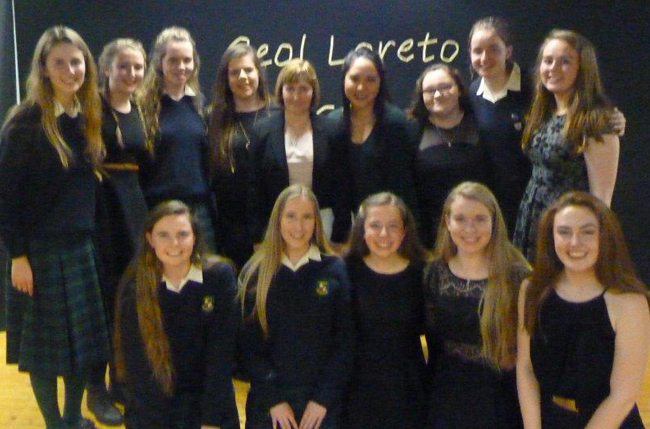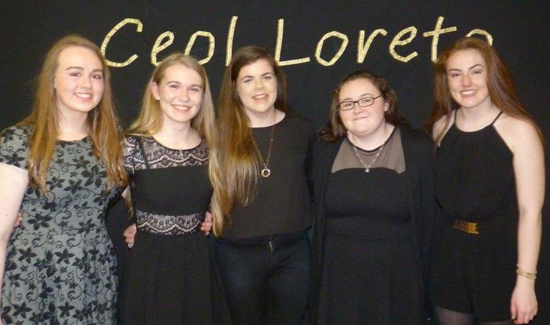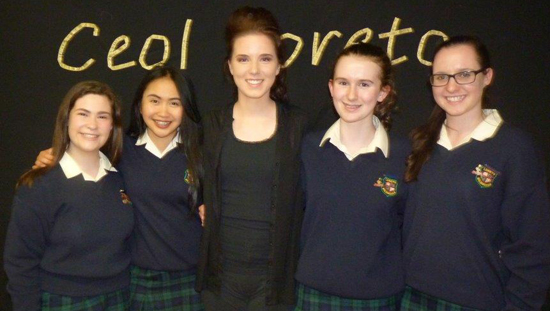 • Well done to our U.15 Soccer team who were narrowly beaten in the Leinster Final