News Update, Feb 5th, 2016
• All our Young Scientists enjoyed a wonderful reception in the Bracken Court on Wednesday evening organised by Balbriggan Chamber of Commerce. Each of the girls gave a brief presentation on their project before being presented with a gift by Mr. Luke Moriarity, President of the Chamber of Commerce. (Photo below)
• Mock Examinations continue this week.
• Well done to our sports teams on their great performances this week.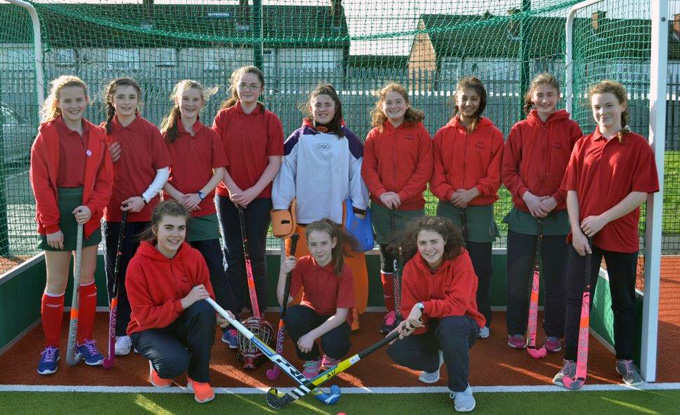 • Well done to Ms. White's 2nd Year Art class on their "Art Mooseum".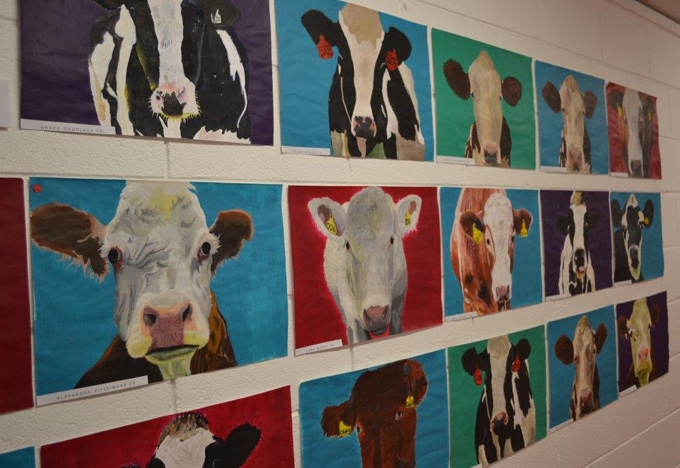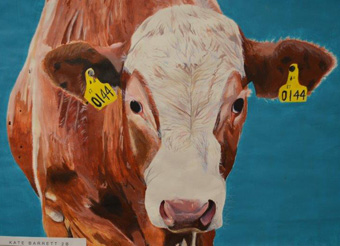 • A Harry Potter evening was organised by Ms. Davis & Ms. Gaughan. Great fun was had by all.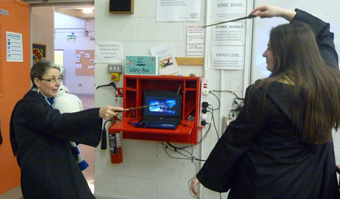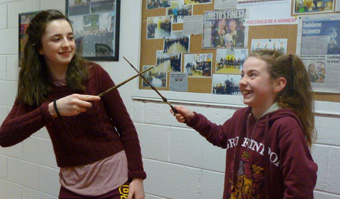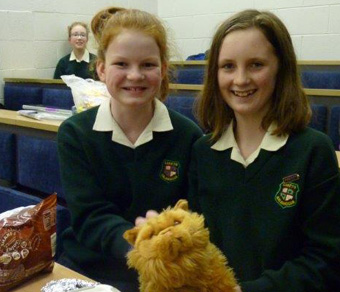 • Well done to Leah Fleming on reaching the final of the Donal Walsh Video Competition, 2016. Leah will attend the awards ceremony next week. The video can be accessed on YouTube.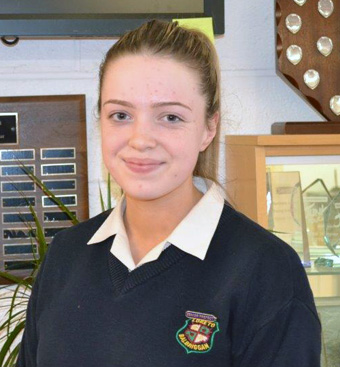 • Transition Year Work Experience continues this week.