October 9th
9 October, 2020
Read 896 times
Application forms for students starting in 1st year in 2021 will be available for completion online from September 25th or for download (and in hard copy on request) from that date.
The school will commence processing applications for admission on 1st October.
The school will cease accepting applications for admission on  October 22nd, at 4 pm.
Applicants will be notified in writing of the decision on their application by 12th November.
Applicants must confirm acceptance of an offer of admission by 26th November.
Failure by an applicant to accept an offer by the  26th of November 2020 may result in the offer being withdrawn.
Please refer to the school's website under the 'For Parents' tab for further information on the school's admission policy and application procedures.
On Wednesday we had our annual school Mass.  Due to COVID 19,  it took a very different format as the Mass was prerecorded and then played to all students. The theme of the Mass was 'Hope' a very apt theme for these very different times we now live in. The Mass gave all students the chance to reflect and give thanks that we are all back together again and to be hopeful that one day soon the pandemic will be over and life in Loreto Balbriggan will return to normal. Many thanks to celebrant Father Dónal and to Sr Teresa from the Loreto Community who made the whole occasion so special.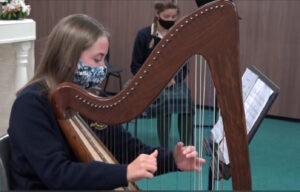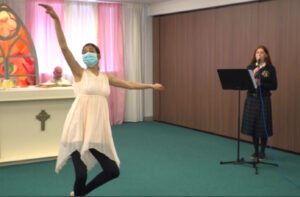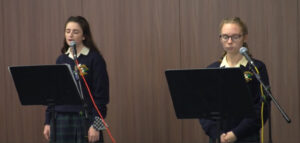 Transition year students enjoyed two days of fun activities on Thursday and Friday. Students participated in Halloween cupcake decorating, and dance workshops which included contemporary and musical theatre. We are looking forward to various performances later on in the year.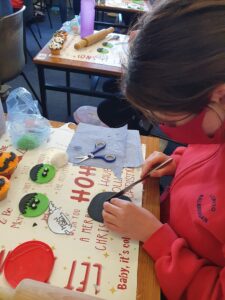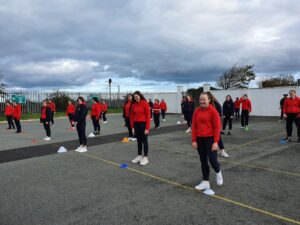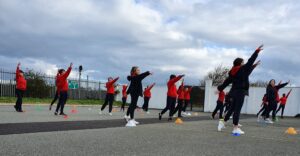 While adhering to all the health and safety guidelines, 1st year  Home Economics students were delighted to cook this week in their practical classes, with some very delicious results.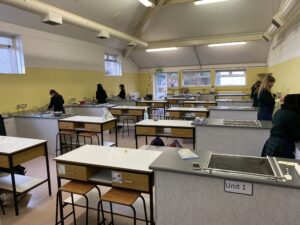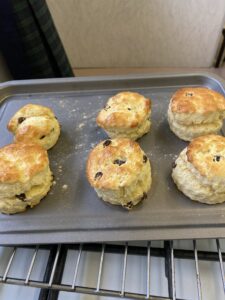 Careers News
For those 6th year students interested in studying in the Netherlands in 2021, please refer to the Career Guidance tab on the website for important information.