30th April
30 April, 2021
Read 955 times
This week was Simon Community awareness week. During the week all students learned about the work of Simon and their vision for a society where everyone has a home.    The TY Community Links class and the Student Council have worked tirelessly  to raise awareness about the important work of the Dublin Simon Community and raise vital funds to help maintain treatment services, housing and tenancy provision. On Thursday we had 'Simon Says wear Black and Yellow', a non-uniform day  where the whole school community wore black and yellow, to show our support for the amazing work that is carried out daily by the charity. Students and staff also participated in a photography competition 'Nature at its Best'. Congratulations to all the winners, who cheered us up with their beautiful photographs.Many thanks to the TY Community  Links Group and the Student Council who organised this fabulous week  and raise raised €2,600 for a very worthy cause.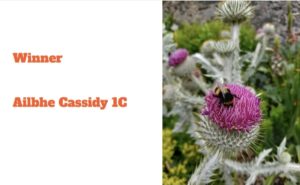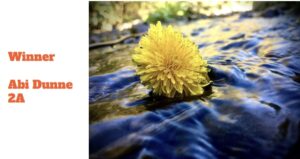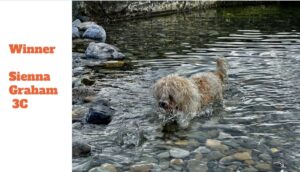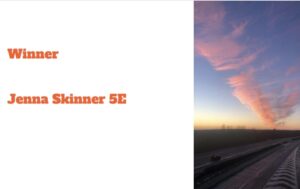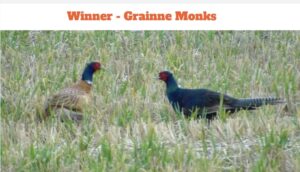 Garda Maurice Cunningham and Garda Karl McManus visited the school this week and delivered a talk on 'Money Mule' awareness to TY students. It was a very informative talk in which the students received some very useful and important advice from the on how to avoid attractive but very dangerous 'easy money schemes'. Míle Buíochas  to our Community Gardaí who work so hard to keep our young people safe and informed.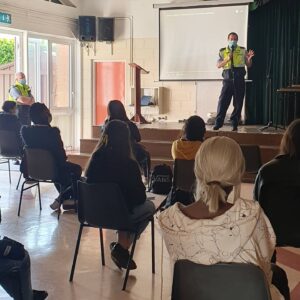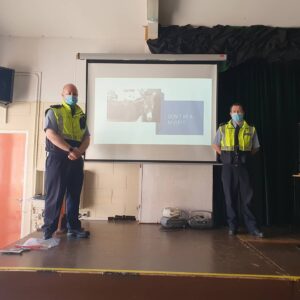 Just a reminder to all Leaving Certificate students. that the Leaving Cert Self Sevice Portal will close tonight, Friday, April 30th  at 6 pm. All candidates are required to complete this process, even if their choices have not changed since March. Please click on the link below should you require further clarification.
https://www.examinations.ie/cssp/2021/
The school will remain closed from Friday 30th April to Monday 3rd of May inclusive. The school will reopen on Tuesday 4th of May at 9.10 am.