20 May, 2022
Read 795 times
6th Year- The Final Countdown.
This week marked the beginning of the end for 6th years as they prepared to say goodbye to Loreto Balbriggan. The special week of celebrations, began when 6th Year students had their final assembly on Tuesday. The focus was on celebrating their 6th years in Loreto. On Friday it was fun and games as the students staged their very own version of 'Electric Picnic' and played some hilarious pranks on their teachers and fellow students. The Graduation Mass and ceremony will take place on Tuesday 24th May.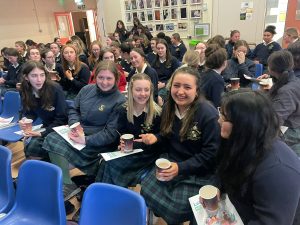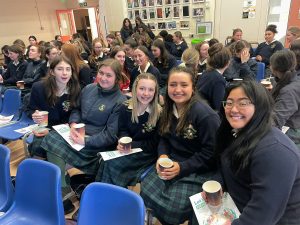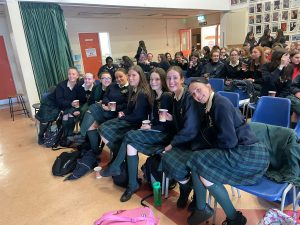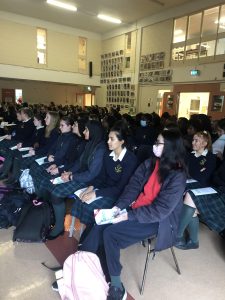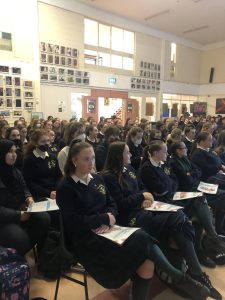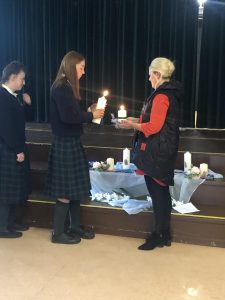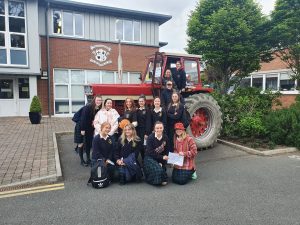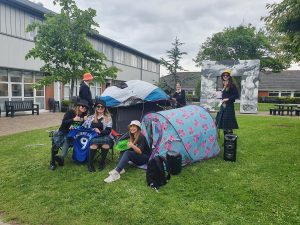 Junior Cert Music
3rd year Music Students were very happy this week as they completed their performances for their JC Music practicals exam. All students performed to a very high standard and were delighted that all their preparation paid off.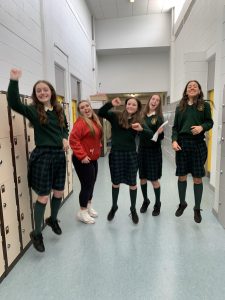 Junior Cert Home Economics.
Congratulations to the  160 3rd Year Home Economics students who completed their Junior Cycle practical exams over the last three weeks. Many delicious dishes were created and everyone should be very proud of their wonderful achievements.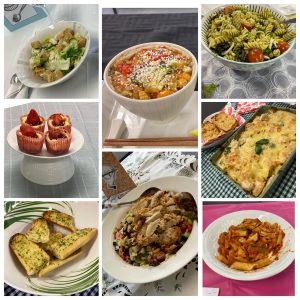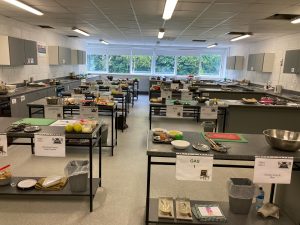 TY News.
All TY students completed their end of year exams this week. As part of their end of year celebrations, all students enjoyed a day out in Tayto Park. Once again it has been an action packed year full of opportunities and new experiences. The students will enjoy an evening of performance and celebration with their parents and guardians on Thursday 26th.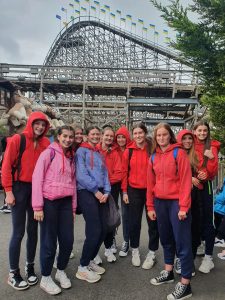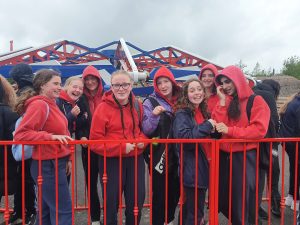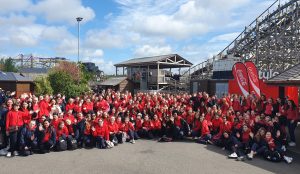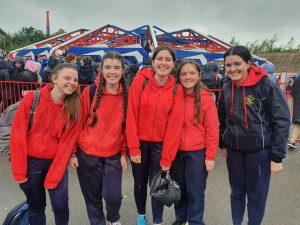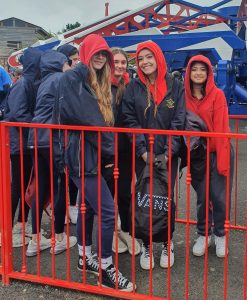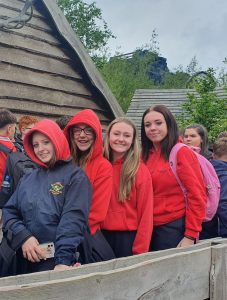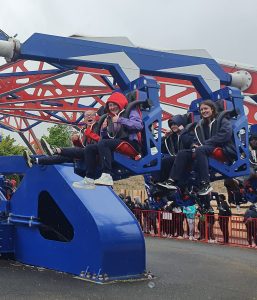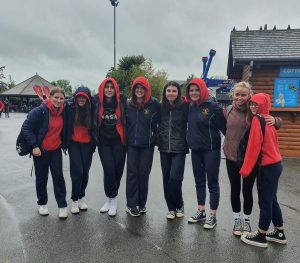 Extracurricular
Inter-Loreto Debates
It's undebatable that our debaters are the best! Congratulations to 2nd Yrs Jessica Barugh and Holly Harpur made it through to the final of the inter-Loreto debate competition, supported by their fellow debaters in 2nd and 3rd year, and came runners up.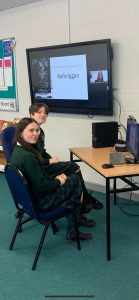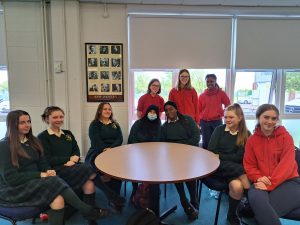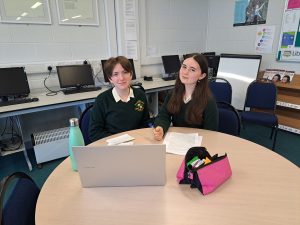 Gaelic Football
Congratulations to our U 14 Gaelic team who played in the Leinster B final on Tuesday at Blessington GAA Grounds against FCJ S.S Bunclody. Unfortunately, it wasn't to be even though everyone played tremendously well and were totally committed right to the end. This is only the beginning for this group of , whose commitment to the team is admirable. The girls have trained together every week since the end of September. As well as representing Loreto Balbriggan the girls have been amazing ambassadors for their clubs.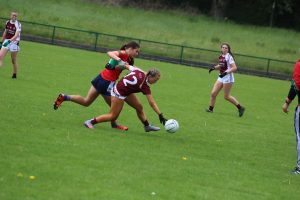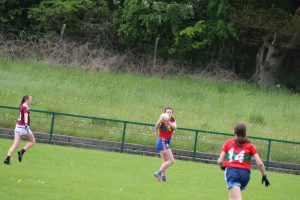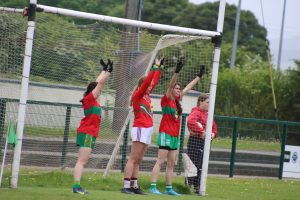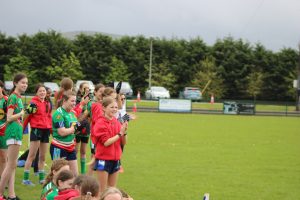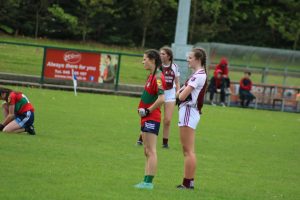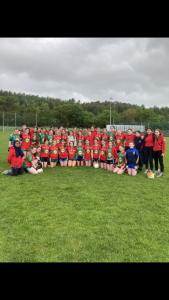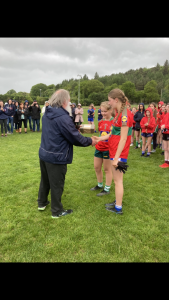 Soccer
Commiserations to our first year soccer team who came runners-up in the Division 2 Leinster Final on Monday against Gorey Community School. Well done to the girls for getting to the final and playing with all their hearts to the final whistle.