Transition Year
3 October, 2023
Read 129 times
All of our TY students had a great morning on Tuesday at the 'Xplore your Future' event in the Helix.
The TYs met with and chatted with representatives currently working in Industry or training with Education and Training providers. The Expo was an interactive event for students providing skills demonstrations and the chance to learn first-hand what careers and courses are like from young people currently training or working in different fields.
The Expo offers transition year students a chance to explore their future options in Senior Cycle and beyond.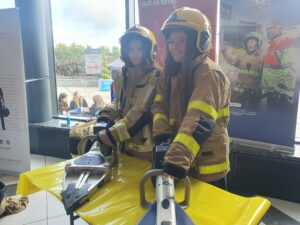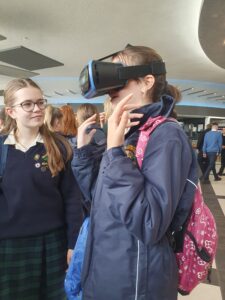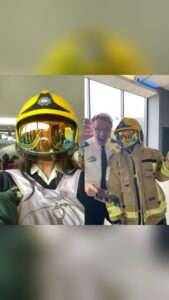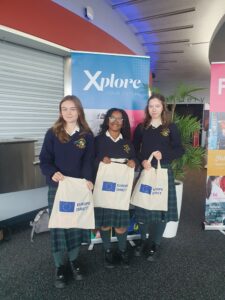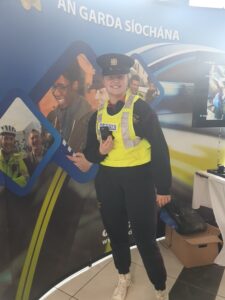 Horticulture Module
TY horticulture modules were busy picking blackberries, nurturing calendula (and bringing them back from the brink of death in some cases), and sowed coleus. They also prepared the area around the polytunnel for bulb planting. We look forward to what the Spring will bring.