A New Chapter Begins
26 August, 2022
Read 455 times
On Wednesday we welcomed 210 first years to Loreto Balbriggan. We look forward to the next six years with our new students as they begin their journey in secondary school, and to how each and every one of them will enrich our school community in their own way. It is a very exciting time for the girls as they start this new chapter of their lives. Many thanks to 1st year senior prefects who helped form teachers with the orientation programme.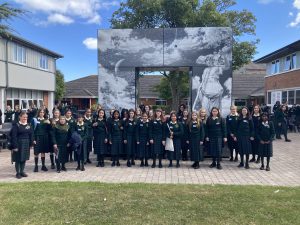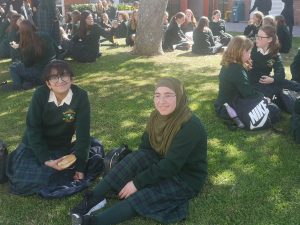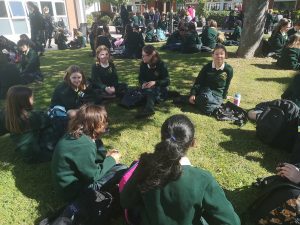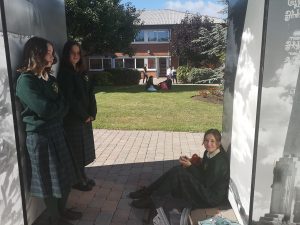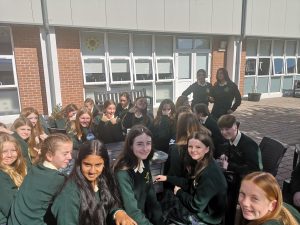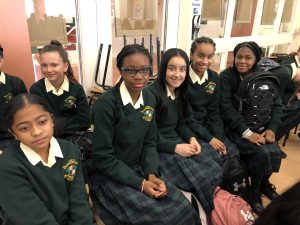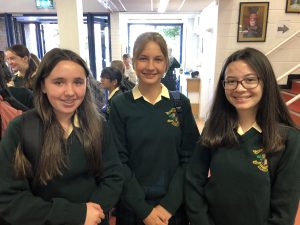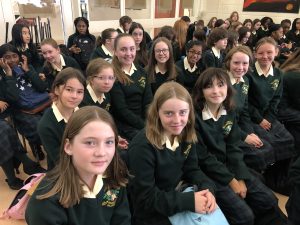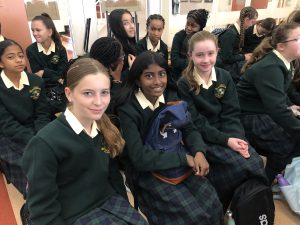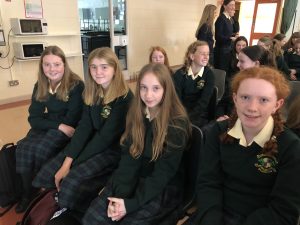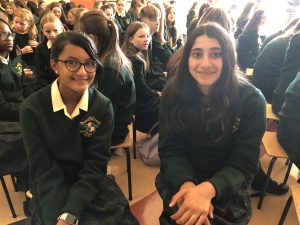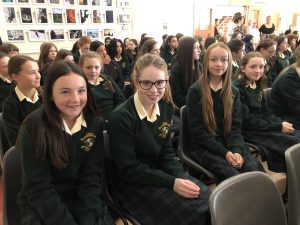 The school was a hive of activity this week as staff and junior students returned to school after the summer holidays to begin the new academic year. Second year students returned on Thursday, while 3rd Years returned on Friday.
Transition Year students will return to school on Monday 29th August. All TY students should go to the main school hall for their assembly.
Fifth Year students will return to school on Monday 29th. All students must go to the gym for their assembly.
Leaving cert results for the class of 2022 will be issued online by the State Exams Commission on Friday 2nd of September at 10am. The school will communicate all relevant information by email to all students.