Community
18 November, 2022
Read 310 times
Transition Year News.
Tidy Towns
On Monday, Ms Darcy's Community Links module group worked alongside the Balbriggan Tidy Towns Committee to plant bulbs and do some litter picking.
It was great for the students to take some pride in their local community whilst also learning about some gardening tips from the volunteers. We are very much looking forward to working with Tidy Towns next week.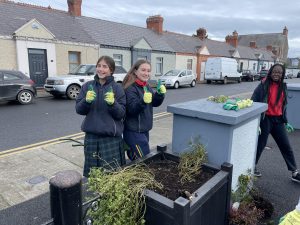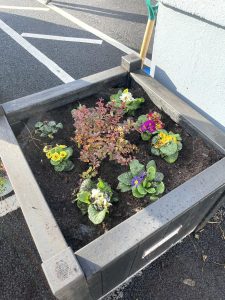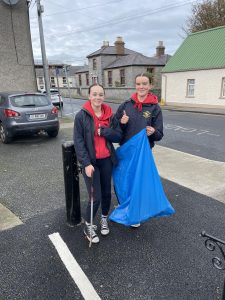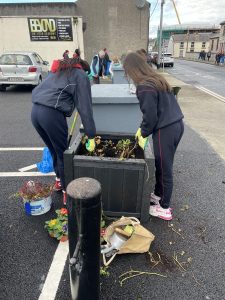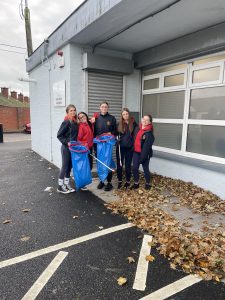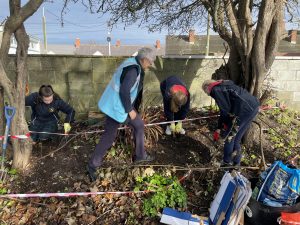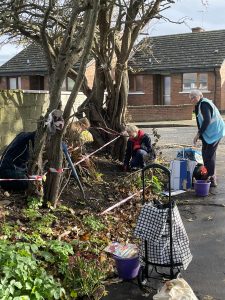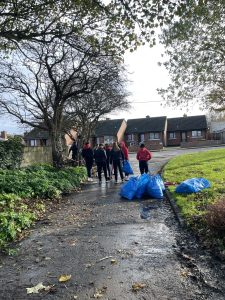 Wellbeing
Yellow Flag Programme
Loreto Balbriggan is very proud to have been among ten schools from Dublin, Cork and Kildare that were awarded Yellow Flags at a ceremony in The Ark Children's Hub, Dublin in recognition of their efforts to tackle racism and create more inclusive school environments of all cultures, ethnicities and religions. The event which was hosted by RTÉ presenter, teacher and author Emer O'Neill showcased the work undertaken by the six primary, and four post primary schools. The multi ethnic and intercultural school based programme helps schools to create cross-cultural understanding, racial harmony and equal recognition of religions, cultures and ethnicities and reflects Ireland's diversity with school populations comprising over 200 groups.   The programme also addresses identity based bullying by creating a framework for schools to challenge prejudices within the school environment and helps foster pride in identity for children from different national and ethnic backgrounds focusing on practical intercultural achievements.
For further information on the yellow flag programme please go to www.yellowflag.ie
Student Leadership.
Well done to our student council who participated in the Loreto Student Council conference organised by the Loreto Education Trust, a really informative day and our students valued the opportunity to hear from other Loreto councils throughout the country.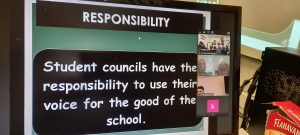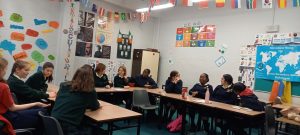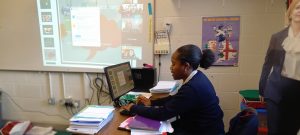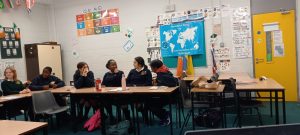 STAND UP WEEK
This week we celebrated 'Stand Up Week' This gives us the opportunity to celebrate and recognise our LGBTQ+ community. It is a time when we show solidarity with young people and our colleagues to ensure they feel seen, heard and safe. Students will be encouraged to wear a colourful hair accessory on Friday to show solidarity and encourage inclusivity.
Extracurricular
GAA
Congratulations to all  u14s who participated in and showed great commitment to the GAA blitz since September. A big thank you to our TY students who organised this event.  All students are ooking forward to a great GAA year ahead.