Erasmus European School of Excellence
17 September, 2021
Read 638 times
Loreto Secondary School, Balbriggan has been named a European School of Excellence, coming first place in the 'European Innovative Teaching Award'. Twenty one of the school's participating teachers travelled to educational institutions around Europe in the summer of 2018 to promote and share best practices in the area of teaching and learning. The project was collectively entitled 'European Links to Junior Cycle Reform in Ireland' and was chosen as the winner from among schools all across Europe. The European Commission, in partnership with Erasmus and Leargas will present the award in Brussels on Wednesday October 20th.The school is persistently looking forward in its efforts to improve and develop itself to ensure that its students receive the very best care and a positive and quality educational experience. More than ever students need the support and foundation provided by a strong and well-structured pastoral system. Students flourish under the excellent structures and systems in place in Loreto. As evident in the Erasmus award staff have worked collaboratively at upskilling and researching how they can best optimise the students' learning experiences in a very restricted classroom environment and in the virtual classroom. Please click on the link below to learn more about Loreto Balbriggan's Erasmus success.
On Tuesday, TY students enjoyed a fabulous day out on Causey farm in Co Meath. It was truly an action packed day where the students participated in various activities from bread making, milking the cows and feeding the other farm animals to having fun on the lake in pedalo boats. All agreed that the highlight of the day was the ever popular bog jumping, not to be recommended if you have a fear of getting dirty! It was a fantasic opportunity for everyone to  get to know each other again after the summer holidays and to bond as a year group as they embark on their exciting TY journey.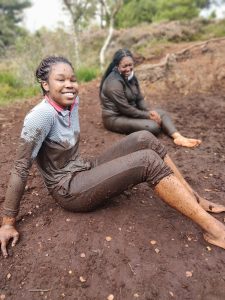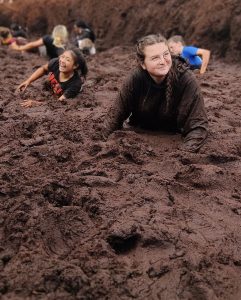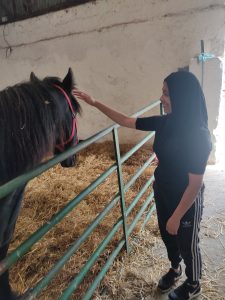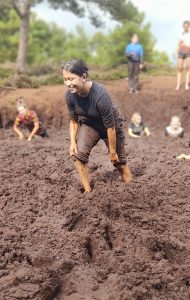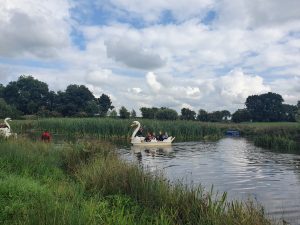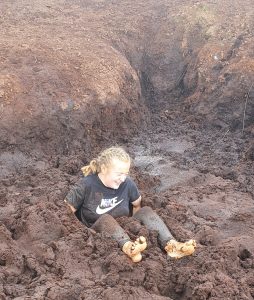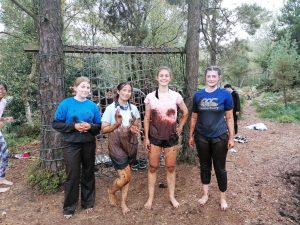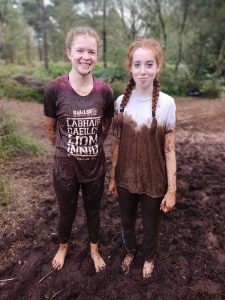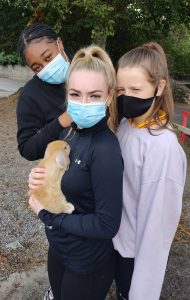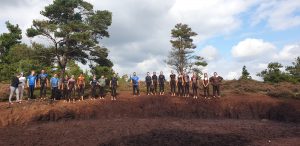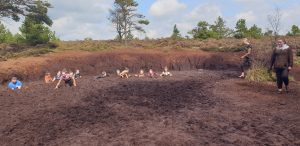 Junior students were very busy this week in Science class as they conducted some science investigations. Perhaps some of these students will continue the great tradition of success that  Loreto Balbriggan has enjoyed  in BT Young Scientist and SciFest competitions.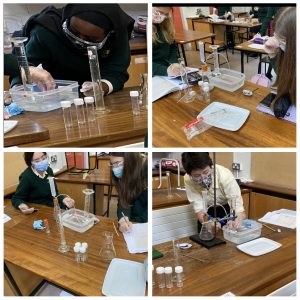 Congratulations to Caoimhe Colman, member of the Leinster Rugby Squad who were victorious over Munster winning 54-7 to lift the PwC,IRFU U-18 Women's Interprovincial trophy last weekend.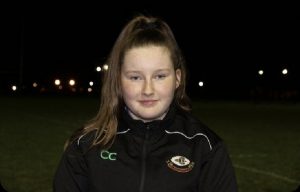 The annual AGM of the Parents Association was held on Tuesday evening. Many thanks to John Doran, author of 'Ways to Wellbeing' for his very inspiring talk. The Parents' Association welcomes new members and  is open to all parents/Guardians of Loreto Balbriggan students. Should you wish to become involved please contact office@loretobalbriggan.ie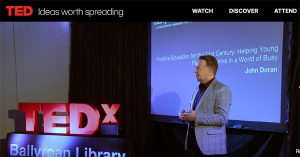 All information pertaining to 2022 1st year enrolment is now available on this website. Please go to the 'For Parents' tab and click on Admissions.
Application and Decision Dates for admission to 1st Year for 2022/23
1 .  The school will commence accepting applications
for admission on 1st October 2021
2 The school will cease accepting applications for
admission on 21st October 2021
3 . Applicants will be notified in writing of the decision
on their application by 11th November 2021
4 .Applicants must confirm acceptance of an offer of
admission by 25th November 2021