Fantastic Leaving Certificate Results
9 September, 2022
Read 847 times
On Wednesday, we welcomed back the class of 2022. It was an opportunity for the students and staff to celebrate the wonderful results achieved by the girls. The Leaving Certificate results for the class of 2022 were no less than stellar with five students achieving 625 and 12 with over 600. Three of these students were awarded a flawless seven H1s and join a very elite club. What an extraordinary achievement for these students and for the school.  This year, the sixth year students at Loreto Balbriggan overcame the challenges posed by the global pandemic, adapting to the many changes of the 2022 Leaving Certificate. Taking these challenges in their stride, they achieved outstanding results.  A further forty students achieved over 550 points, seventy-seven students over 500 points and 65% of students over 400 points; an outstanding testament to their resilience during such uncertain times.  Many of the students have secured places in TCD, UCD, DCU,TUD, Maynooth and NUI Galway,NCAD, IADT and various other Higher Education Institutes here in Ireland and abroad. The girls will now go on to study various courses from Law, Computer Science, Medicine, Engineering, Science,Teaching, and Humanities to many more. As all our students look forward to their bright futures, we are very proud of them and we know they will make their mark in so many areas in the years ahead.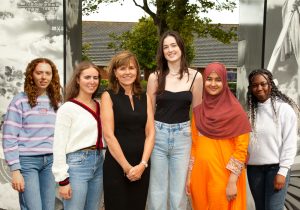 Ella McCarthy, Ella Markey, Éabha McLoughlin, Mizna Shahid and Iyobo Ugiagbe, achieved 625 points in their Leaving Certificate.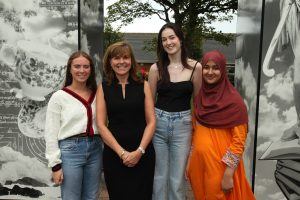 Ella Markey,Éabha McLoughlin and Mizna Shahid each achieved seven  H1 Grades.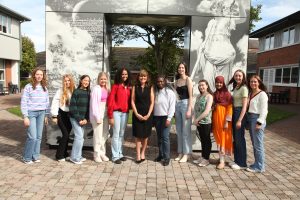 Ella McCarthy, Caoimhe Davey, Ella Walsh, Emma Daughton, Grace Kodia ,Iyobo Ugiagbe, Éabha McLoughlin, Sinéad Clarke, Mizna Shahid, Ailbhe Beggs and Ella Markey who achieved over 600 points in their Leaving Certificate, absent Doireann McAuley.
So Proud of the class of 2022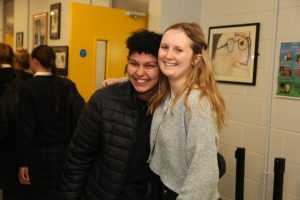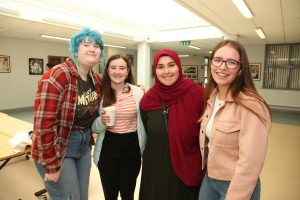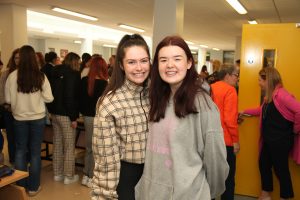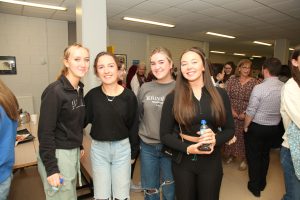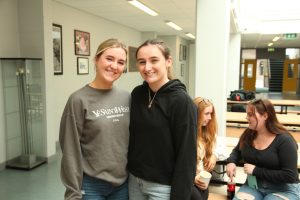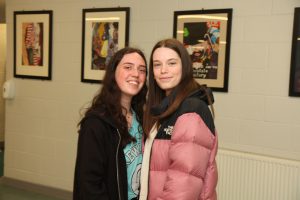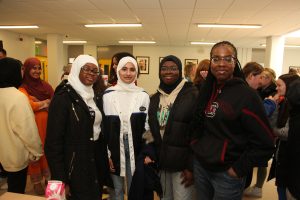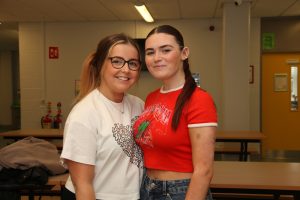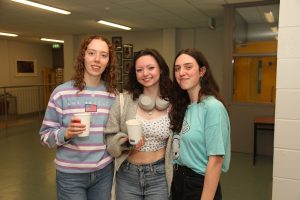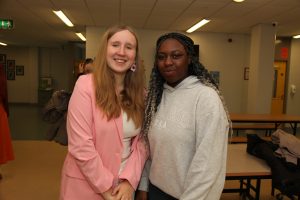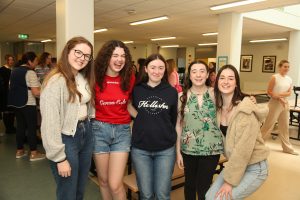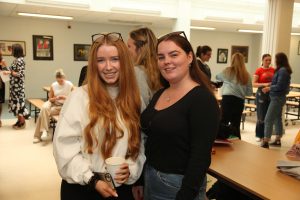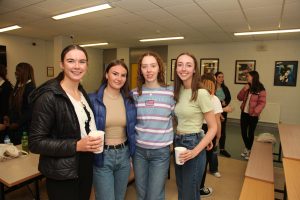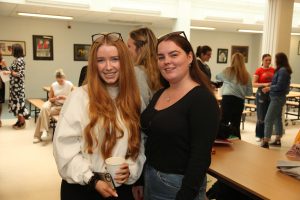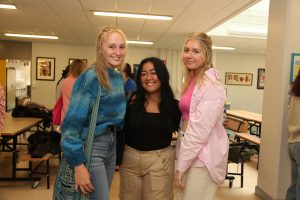 Just a reminder to parents/guardians that the annual AGM for the Parents Association will take place on Tuesday 13th September at 7pm followed by a talk by Sinead McGrath, on 'Relationships, Sexual Health Education and Wellbeing of Young People'. All welcome.