March 5th
5 March, 2021
Read 546 times
Please be advised that supervised study for Leaving Certificate pupils will recommence from Wednesday, March 10th.
Due to COVID 19, many of our TY students could not go on work experience. However, many got very creative with their time and participated in the various challenges that were organised by the TY team each week. Week 1, students participated in the 'Come Dine with Me' challenge. Week 2 was the 'Great Ourdoors'challenge' and week 3 students enjoyed the 'Galentine' challenge celebrating friendship. Below is a  selection of some of the fantastic photos sent to us by students of how they spent their weeks.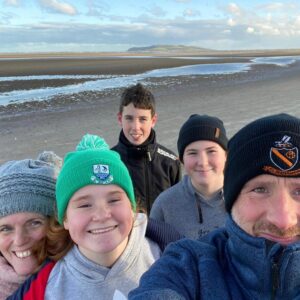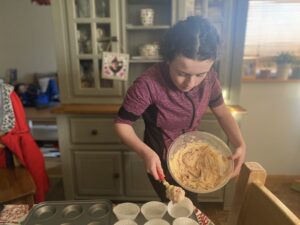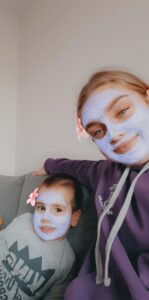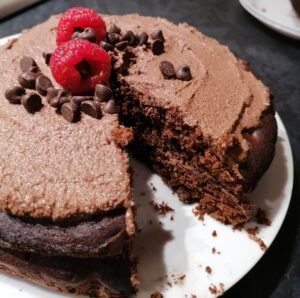 Loreto Rumbek was established in 2008 in South Sudan. The school has both a primary and secondary school and educates girls from the ages of 5 to 20. Just like many other Loreto schools across the world, Loreto Rumbek in South Sudan is dealing with the challenges of COVID 19.
Please click on the link below for the latest news from the youngest Loreto school.
https://mailchi.mp/becf07f3bb9c/welcome-to-our-june-newsletter-5145608?e=27261e9b7b