Mary Ward Week
27 January, 2023
Read 328 times
This week we celebrated Mary Ward Week and Catholic Schools' Week- The theme for Catholic Schools Week is 'Walking Together in Faith' and as a Catholic school, Mary Ward's values are at the heart of our ethos.
This week was filled with morning reflections and a poster competition for 1st and 2nd year students. The students put a tremendous amount of effort into their posters and our school's sacred space is now a tribute to our school's foundress. 1st years also attended an assembly on the Life of Mary Ward. We celebrated this week what it means to a Catholic School that is part of the Loreto School community- both in Ireland and across the world.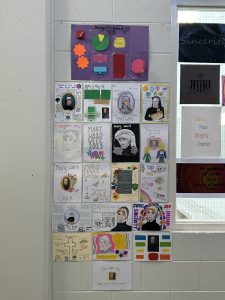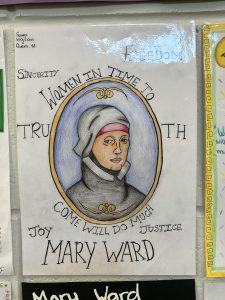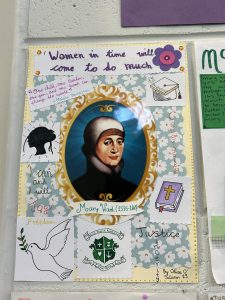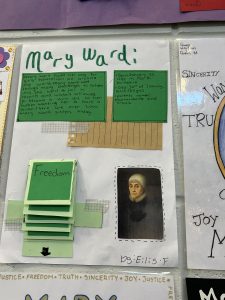 On Friday guest speaker Anthony Hannon spoke to our 5th year students on the Loreto Sisters' work in Developing Countries.  Anthony is the Missionary Development Coordinator for the Loreto Sisters. Many thanks to Anthony for his inspiring talk on the transformative work of the Sisters in Rumbek, India and Albania. His talk explored issues of justice around girls' rights and education in South Sudan, education for children working in the brick fields in India and human trafficking.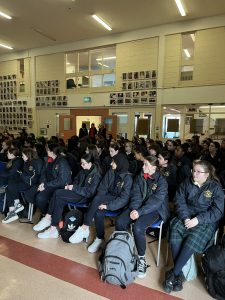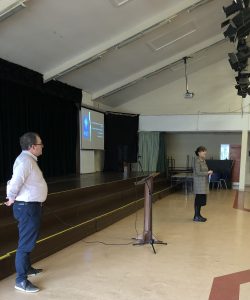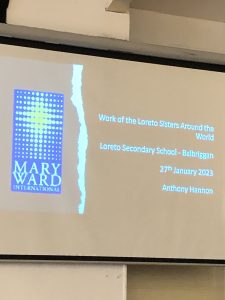 BT Young Scientists visit the Loreto Sisters
Our BT Young Scientists' winners visited the Loreto sisters in the convent visit on Monday. The sisters were thrilled to hear all about the projects. Thanks to Sr. Rosaleen O'Kane and the community for the lovely welcome. Sr. Rosaleen taught science in Loreto Balbriggan in the 1980s and was particularly delighted to meet the students and their teachers Ms. White and Mr. Higgins.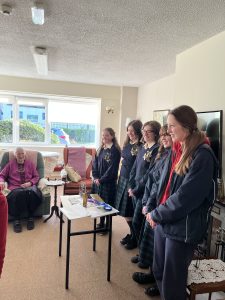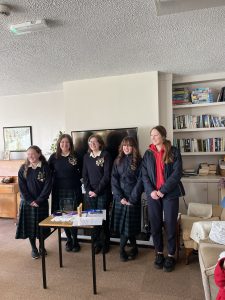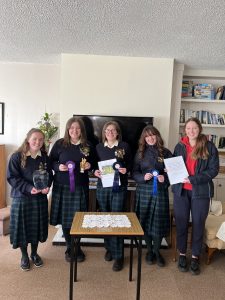 6th Year Mock Exams.
Mock exams began for 6th years this week and will continue until Friday 10th of February.
Transition Year News
Work Experience.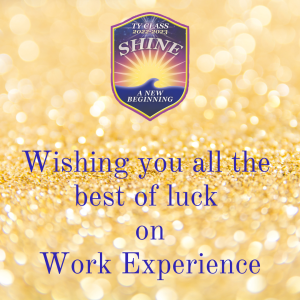 We wish all our transition year students the very best as they begin three weeks of work experience. The students have worked very hard to secure placements in a variety of work settings from primary schools to law firms, vet practices to event management companies and so many more. Many thanks to all the companies, schools and businesses who have provided such exciting opportunities for the girls. Work experience is such an integral part of our TY programme and is such a valuable experience for the students.
SID Ambassadors.
TY students Lucy Cassidy and Huriyah Baqer have been participating in the safer internet day ambassador program in conjunction with Webwise. Part of their training has consisted of online training and most recently a full day induction program at Google Headquarters in Dublin. The girls spent the day meeting fellow ambassadors and brainstorming ideas for how they will run the safer internet day here in Loreto Balbriggan. Below is a video extract of their day featuring the girls.
Junk Kouture
Loreto Junk Kouture 2023  fashion showcase was back in full force with over 30 original creations by TY Art students. Students have been busy since September designing and creating wonderful thought provoking pieces that were presented by the students to a  live audience in the school. These truly amazing costumes were designed and constructed from recycled and repurposed materials in a project that pushes creativity, and design while raising awareness of sustainability. Students have just completed their submission entries to the now International Junk Kouture fashion competition and designs will be selected from entries nationwide to perform in the regional finals in the Helix this March.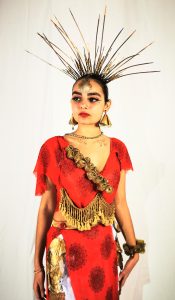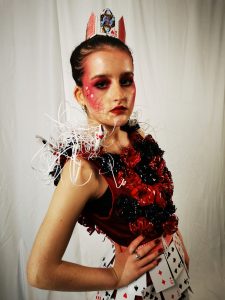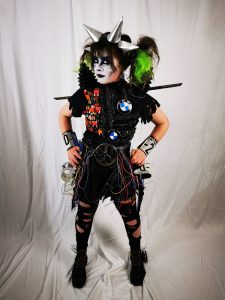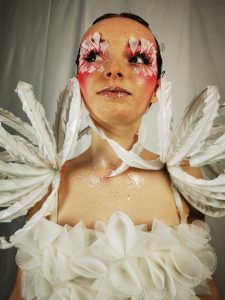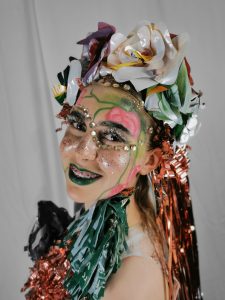 Extracurricular
Soccer
A great first performance from the 1st year soccer team which ended with a 3-3 draw vs Portmarknock CC. Lovely football and team work in their first outing as a squad.
Congratulations to Simona Clarke, Niamh Delahan and Caoimhe Devane who featured on the score sheet.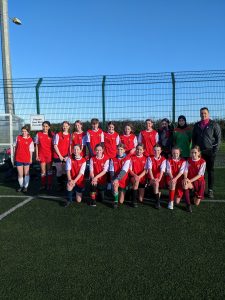 Hockey
Our Loreto hockey teams have been extremely busy over the last few weeks with matches. Congratulations to our senior 1a team although  narrowly defeated 1-0 by Mount Sackville,  have still qualified  for the Leinster senior 1a semi final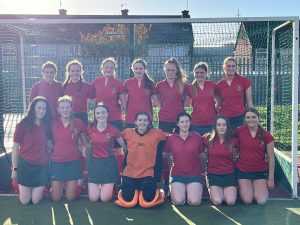 Senior B had a great win over Wesley College yesterday,  with our minors playing a smashing Leinster premier match also again narrowly beaten 1-0. Player of the match going to our fantastic 2nd year goalie, Ella Nicholson. We have also seen some brilliant hockey from our Junior, Minor, and 1st year player and beginner teams in the North side league so far, with plenty more hockey and fun still to come.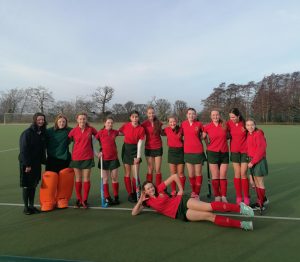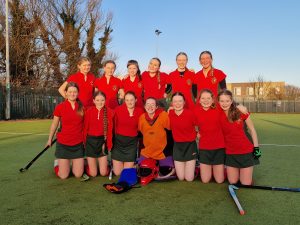 GAA
Congratulations to both u 14 Gaelic teams who played against Loreto Navan on Thursday. Two brilliant performances gave an excellent start to our season. 'Tús maith leath na hoibre'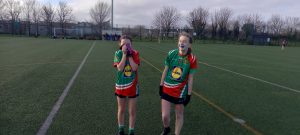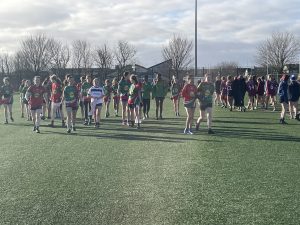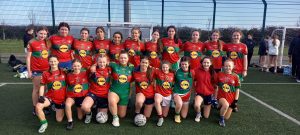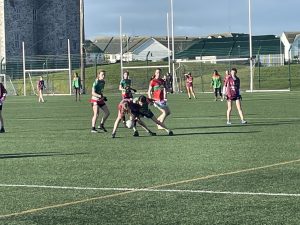 Athletics
Congratulations to our cross-country athletics team on their fantastic results in the North Leinster Cross Country Championships which took place in the Phoenix Park on Friday.  In the Junior competition  Ava O Connor ( 1st Year) was placed 14th while in the Minor competition, 1st year  Anna Ledwith was placed 13th. There was further success for the girls' Senior team – Daisy Pereira (5th year) placing 11th, Hannah Mc Ginnis (5th year) placing 13th and Maria Ferguson (TY)  placing 17th. The senior team was placed 3rd overall in the senior competition.
All 5 students will compete in the Leinster finals on Feb 8th in Santry. This is a major success for the school as only the top 15 schools qualify for all of North Leinster out of a possible 75 schools – and Loreto Balbriggan has  5 athletes in 3 categories in the finals. We wish them all the very best for Feb 8th.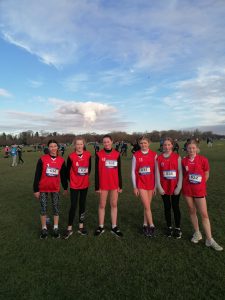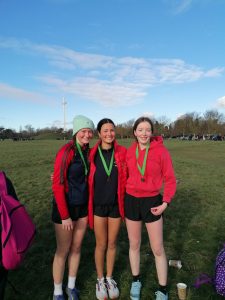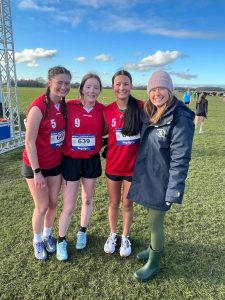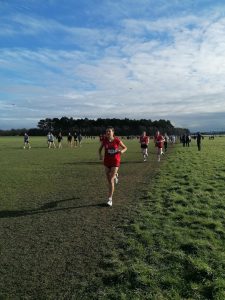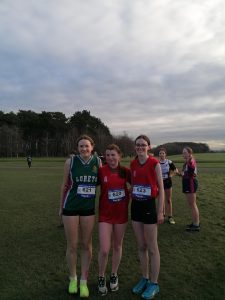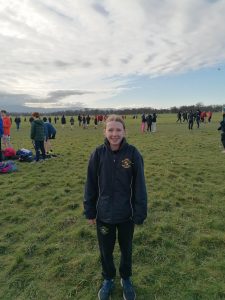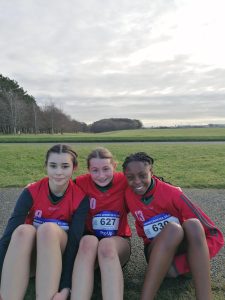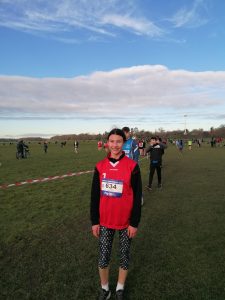 Basketball
1st and 2nd year basketball teams both had their first league match on Tuesday. The 1st years played a tremendous game but narrowly missed out on winning with a final score of 19-17 to Loreto Foxrock. The 2nd years finished with a final score of 28-15, securing their first win in the league.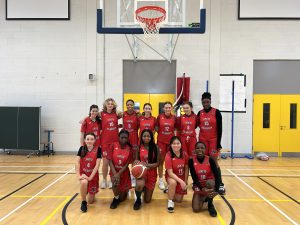 Chinese New Year
Chinese New Year took place on Sunday 22nd, Jan, and it is now the Year of the Rabbit. This marked the start of the Chinese New Year celebrations, which run over 15 days and ends with the Lantern Festival on the 5th Feb. Next week, we will be running some fun activities for the students in various departments to celebrate.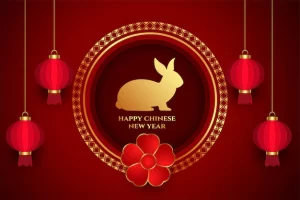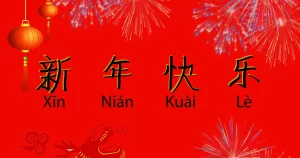 The school will be closed on Monday, January 30th to facilitate Junior Cycle training for staff. The school will reopen on Tuesday, January 31st at 9.10 am.