May 7th
7 May, 2021
Read 864 times
Loreto Balbriggan has been working with the Department of Psychology in NUI Galway for the past two years to provide data in the development of their SMART Consent programme . On Friday  Dr. Siobhán O'Higgins devilvered albeit virtually, their newly devised programme for secondary schools to Transition Years.
Skerries Youth Support services are offer all 5th and 6th year students the opportunity to distress and relax with their online Zoom sessions. More information is available on Our Instgram page.
On Thursday TY Local History class enjoyed a trip to 'The Sailors' Grave located on the KIng's Strand. The cairn is a memorial to those sailors who were lost at sea when the 'Bell Hill ' sank on 26th February 1875 and indeed to all those who have perished in the waters off this coast.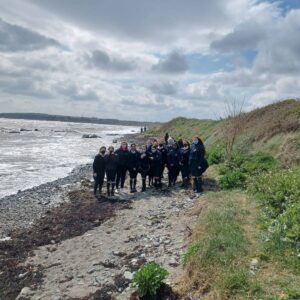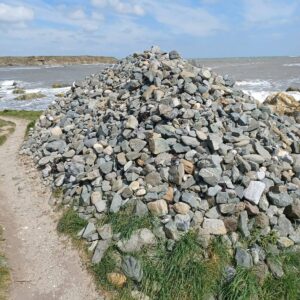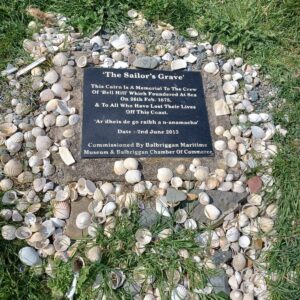 The TY Biodiversity group have each received their own wildflower seeds to sow in their own homes and gardens. The aim is to encourage bees and other insects into their green spaces to enhance biodiversity in their locality. We look forward to seeing the beautiful results in the coming weeks.