New Beginnings
11 February, 2022
Read 638 times
Important Information for Leaving Cert Students.
The Leaving Certificate Candidate Self Service Portal will remain open until Tuesday February 15th. The portal will close at 5pm.
https://www.examinations.ie/cssp/2022/
Student Enterprise Finals
1st and 2nd year Student Enterprise finalists were very busy this week working on their business reports in preparation for the final of the Fingal Enterprise Awards. The finals will take place online and the results will be announced on March 15th. Loreto Balbriggan has had a long and very successful tradition with the Student Enterprise competition, with some of our past winners representing Ireland in the European Student Enterprise Competition. We wish all our budding entrepreneurs the very best of luck. Some of the companies are still selling, so students and staff should watch out for 'pop up' stalls at lunch time over the coming weeks.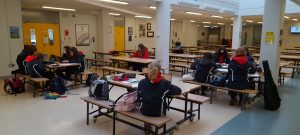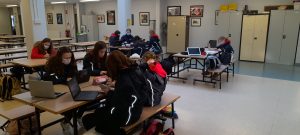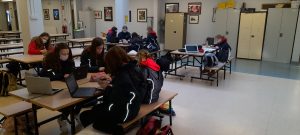 Active Learning
2B were busy recreating the 1980 Mt Helena volcanic eruption in Geography class this week with spectacular results!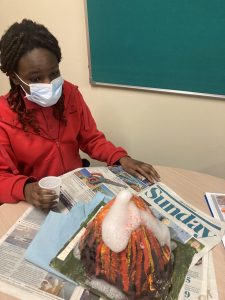 Extra Curricular
Equestrian
Congratulations to the school Equestrian team who was placed 3rd in the Killossery inter-schools final on Sunday, February 6th, and also 3rd overall in the league. Team members on the day were 5th year Sarah McNally, 1st year  Ailbhe Hartford and 6th years Faye and Heather McGloughlin who competed for the school for the very last time. A special thank you to all of the students who represented the school competed this year; Ciara Malone, Saoirse Dollard, Julia White, Eimear Keogh, Lile Tully and Moya Teeling. The school really appreciates the students' huge commitment to giving up their Sundays in order to compete. Many thanks to all the parents for their ongoing support. A special thank you to Ms.Lattimore for her unstinting support and encouragement to the students.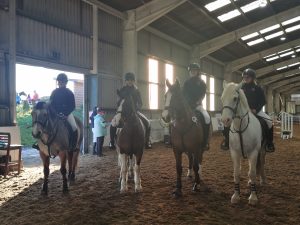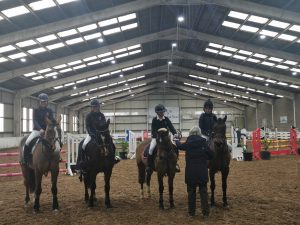 Badminton
Students welcomed the return of the ever popular Badminton club this week.  all of the extracurricular activities offered by the school are a great way for students to meet new friends beyond the classroom.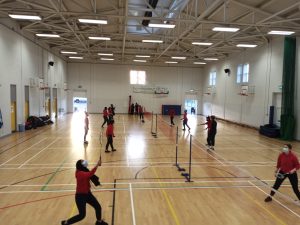 World Safer Internet Day
To highlight safer use of the internet our Social Media senior prefects put together a fabulous video on 'What Social Media means to You' which highlights the positives and negatives of Social media. You may recognise some well known faces! Many thanks to everyone who shared their thoughts and tips.

  What does Social Media mean to You?.mp
As part of our initiative to support safer use of the internet, the social media captains organised  an Instagram quiz, where students had to guess the influencer! Congratulations to Leah Brady from 5th year who was the winner.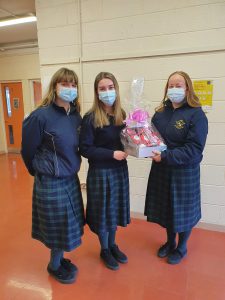 Representative Honours
 Congratulations to Skye Keane from 1G  who was chosen to represent Ireland in the European and World Championships in Baton Twirling. It is a great honour to be chosen to represent your country and we would like to wish Skye the very best of luck in the competition.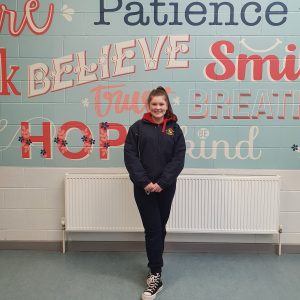 Our Newest Students
On Friday 11th, we welcomed our incoming first year students to Loreto Balbriggan as they took their first steps on their journey through secondary school. There was an air of great excitement and anticipation as the girls arrived. Many thanks to our senior prefects who helped the students settle in and put them at ease   We look forward to welcoming the girls in August and are positive that they will contribute so much to life in Loreto in the years ahead.