Results Day
26 November, 2022
Read 437 times
Junior Cycle Results.
Congratulations to our Transition Year students who received their Junior Cycle results on Wednesday. It was wonderful to see everyone so happy after a difficult couple of years of school closures and remote learning. All their hard work, along with guidance from their teachers has paid off.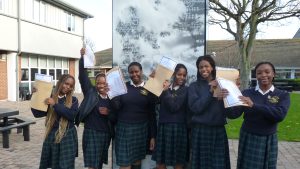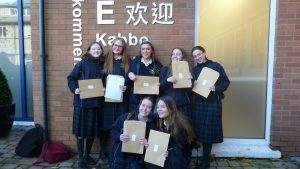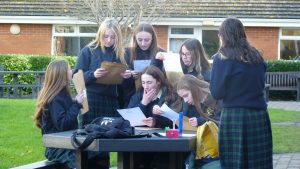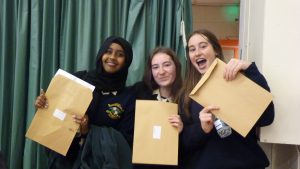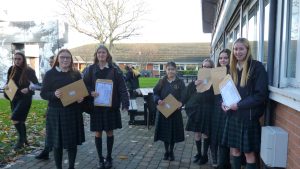 Transition Year News.
On Thursday, all Transition Year students participated in  #ThinkLanguages Day. It was a rewarding and culturally enriching day for all of the students. The students participated in a mixture of recorded and live workshops in Japanese, Portuguese & Capoeira as well as quizzes throughout the morning.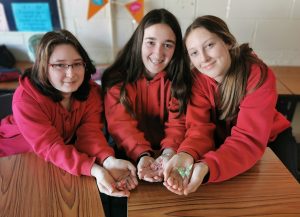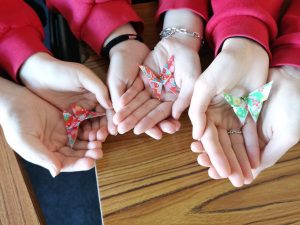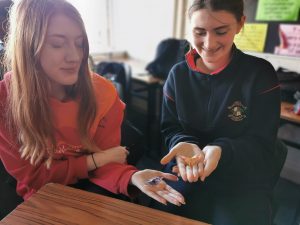 The  JPIC Gamechangers group participated in a workshop on Global Citizenship and Game Design with Stephen Farley the Education Officer from Trocaire. The group is involved in a competition to design and build an educational game that raises awareness of Global Injustices.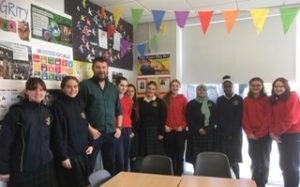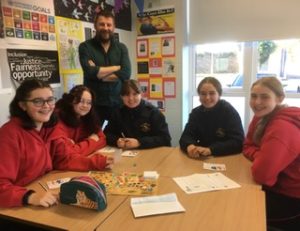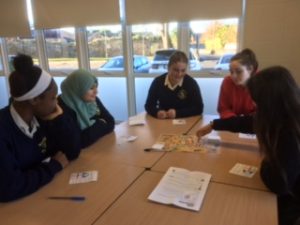 Extracurricular
Public Speaking
Well done to Jessica Chen and Lauren O'Neill who took part in the Local Heat for the Soroptimist Public Speaking Competition on Saturday. Jessica gave a very powerful speech on Peace & Democracy and Lauren's speech on Friendship was extremely touching. Unfortunately, neither student progressed to the Regional Heat but congratulations to both on their tremendous efforts.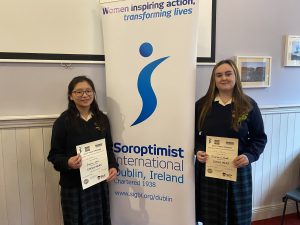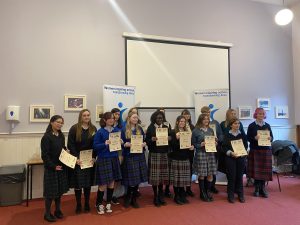 Swimming
Congratulations to Aoibhinn Hegarty,  who came second in the U16 breaststroke race at the recent Loreto Interschools Swimming Gala. Congratulations also to Maria Kozak and Keeva Killeen who qualified for the finals in their age group. The swimming gala is also a special day for us to remember our dear student Rafaella Costin. This year there was a special memorial race in Rafaella's honour, where each school nominated a senior swimmer to represent their school in a 50m swim.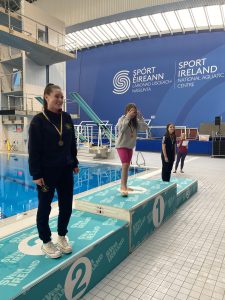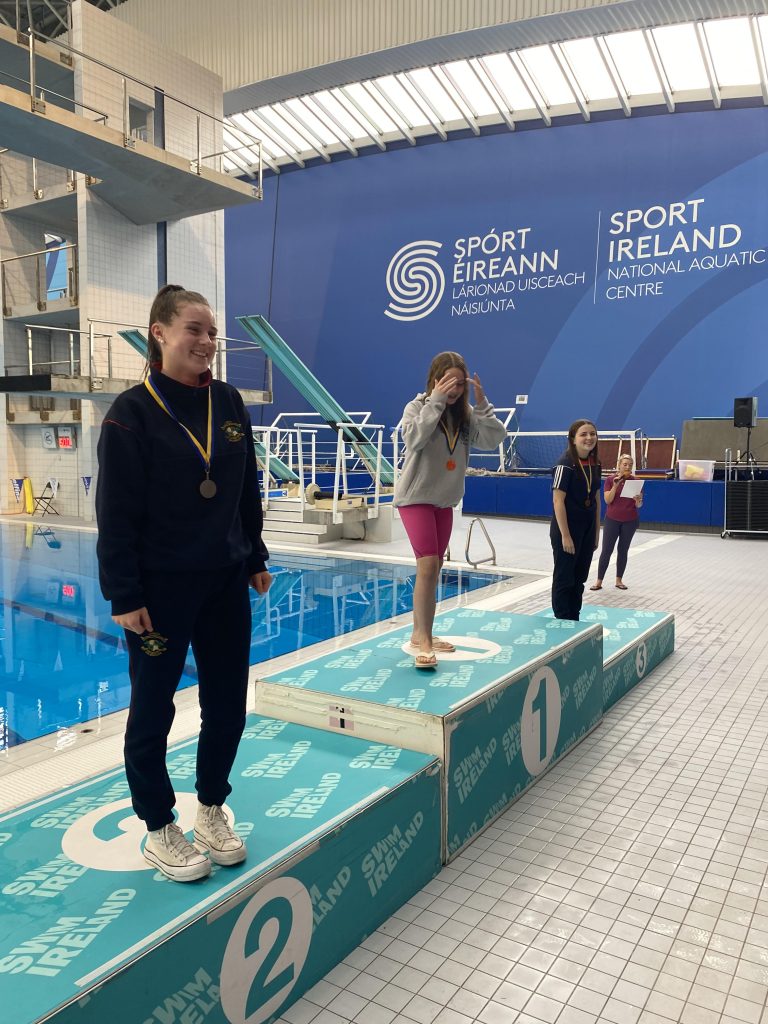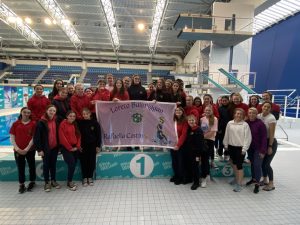 Basketball
Hard luck to our seniors who lost their basketball quarter-final to Lucan CC. It was a hard fought match at 34-22, with all players giving their all to the final whistle.On a brighter note, congratulations to our cadets who won their quarter-final against Luttrellstown CC. They put on a brilliant display and won 45-28. Best of luck to them now in the East semi-finals and all-Ireland playoffs!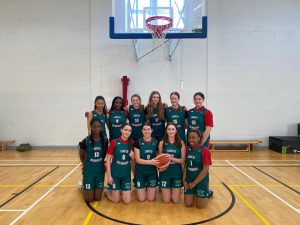 Hockey
 Hard luck to our minors lost to St Gerard's in the Minor Premier Cup on Thursday.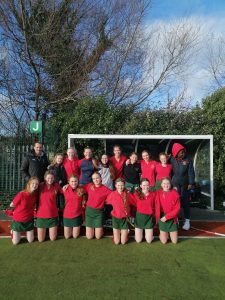 GAA
Our 1st and 2nd years really enjoyed playing in the Loreto Blitz in Navan on Thursday.Many thanks to our TY sports team who managed and reffed the games and to Loreto Navan for hosting the event.