September 3rd
3 September, 2021
Read 633 times
This week we welcomed 240 new first years to Loreto Balbriggan. We look forward to the next six years with our new students as they begin their secondary education and how each and everyone of them, will enrich our school community in their own way.All students successfully completed our orientation programme and have settled happily  into school life.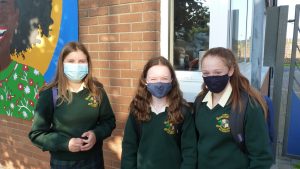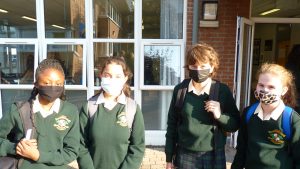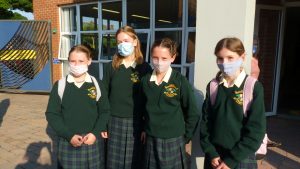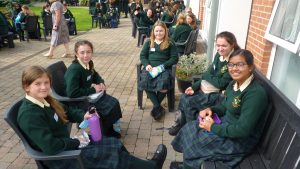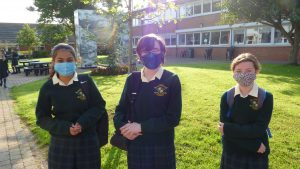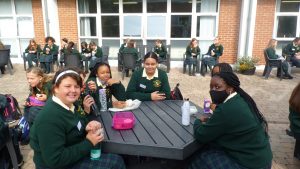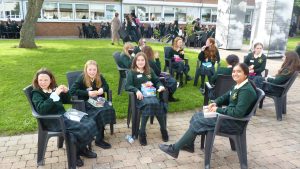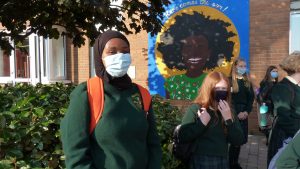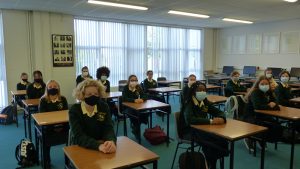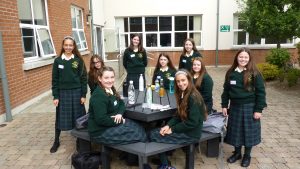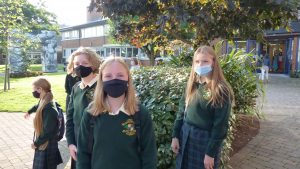 On a sadder note, we said our final farewell to the class 2021, when they came to collect their Leaving Cert results on Friday. We know that while they say 'goodbye' to Loreto this is just the beginning of a brand new time in their lives. We wish them every success and look forward to hearing about all their achievements in the future.
.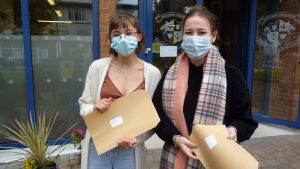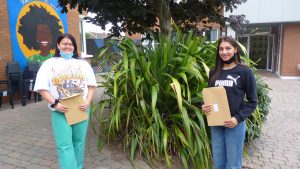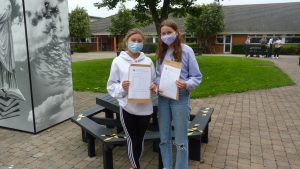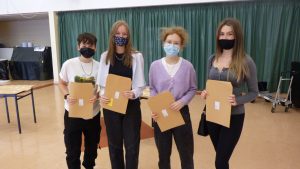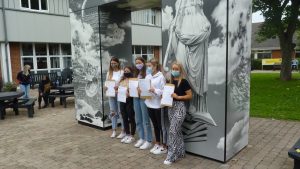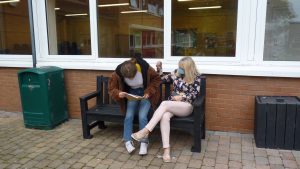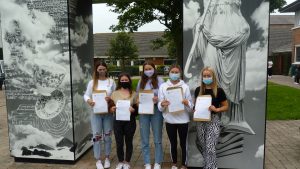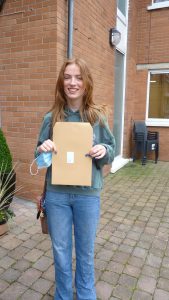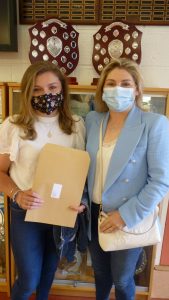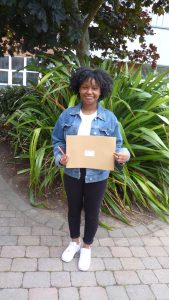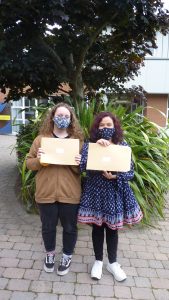 Parent's Association AGM
Next Monday night 13th September at 7.30 p.m. the Parents Association AGM will be held via zoom. This link will be sent to your email address next Friday.
The meeting will begin with the Principal's overview of news and events to date.
This will be followed by an input by
John Doran, an expert on Student Wellbeing and the importance in your daughter's life of wellbeing in these challenging times and the  modern world.
We will also be looking for new members for our Parents Association.
The Parents Association is the voice of parents in the school. As the primary educators, we place enormous value on this voice and would therefore appeal to as many parents as possible to consider joining our Parents' Association.