Tús Maith Leath na hOibre
8 September, 2023
Read 76 times
As 2nd, 3rd, 4th, 5th and 6th years settled into their new schedules, in the first full week of the new academic year, our newest students, the 1st years continued to get to know and bond as a year group in their new school.
Sports Taster Day.
This week all first years had the opportunity to try out all the sports that are available here in Loreto Balbriggan. From hockey, soccer, and camogie  to basketball, gaelic and volleyball, they had great fun in the beautiful Autumn sunshine. Other extracurricular activities this week that were on offer were junior choir, Fingal enterprise competition, chess club, golf and many more. Loreto Balbriggan is committed to the development of the full range of each student's artistic, cultural and sporting talents and aptitudes. To promote this development students are encouraged to get involved in extracurricular activities.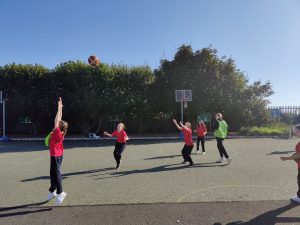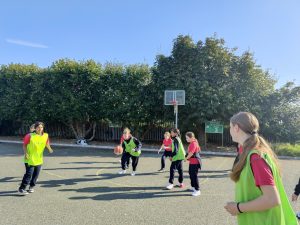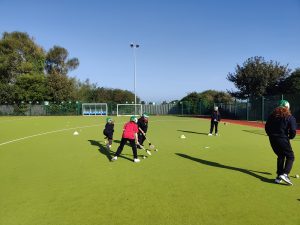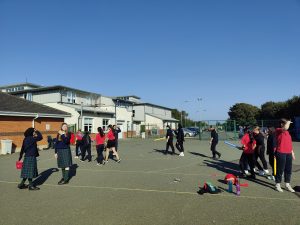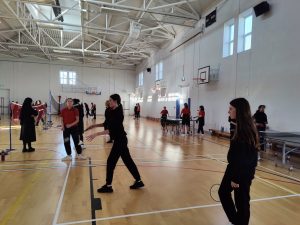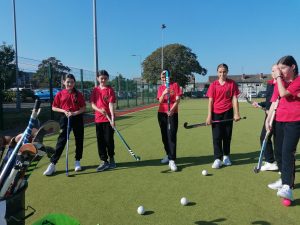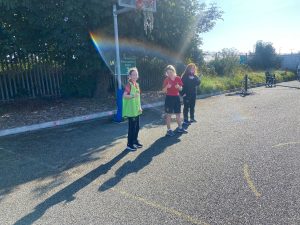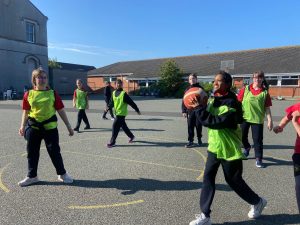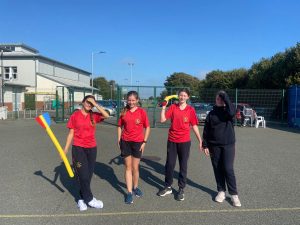 First Year Hockey.
First year hockey got off to a great start this week with many enthusiastic new members.

Transition Year News.
On Monday and Tuesday all TY students took part in the team bonding 'Develop Me' workshops on Monday and Tuesday this week. The TYs worked together in teams to problem-solve interactive and fun scenarios. Ger O'Shea, MD of  Develop Me explained how they specialise in bringing the highest quality experiential learning training into the secondary school classroom. Through experimental learning the Develop Me team focus on two critical areas for today's students: project management and understanding effective teamwork. Many Thanks to Ger and his team for facilitating such an enjoyable experience for the students.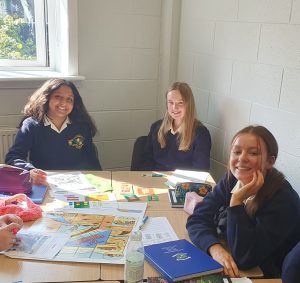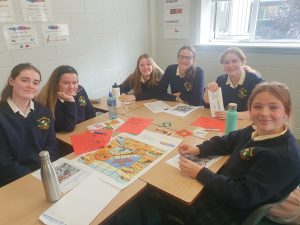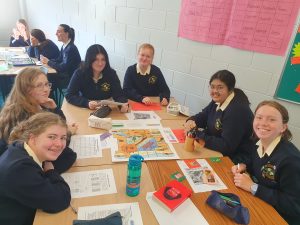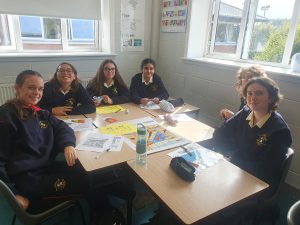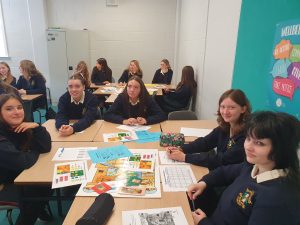 Senior Gaelic
U16 Gaelic training started on  Thursday. As usual, we have an amazing squad this year and look forward to another very successful campaign.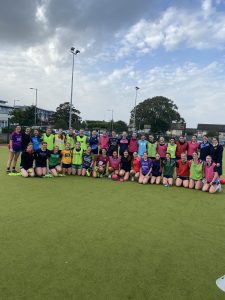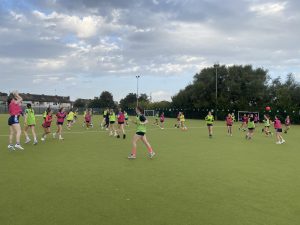 An information evening for 6th class pupils and their parents/guardians will take place in the school gym on Tuesday 26th of September at 7.30 pm. Information packs will be available on the night and application forms will be available online for download and completion from October 2-27th. The school will be open from 6 p.m. to facilitate a tour of the campus.